Dear VW-friends,
as promised in July ("handbrake cables will be ready in August") here we are presenting the first item we produced for the Samba: the handbrake cables! Fresh from the factory, made in Germany due to a very old original drawing.
Of course we made not just a pair for our own project, but we produced a whole lot of them, so all other Barndoor owners can participate and order a pair of handbrake cables through our VEWIB-distributor network. The part number is 211 609 721.
By the way I learned that there are two handbrake cables for Barndoor! The very first version from the beginning until January 1953 and a later version from February 1953 until end of Barndoor production in March 1955. We will produce the late version as well, it will be ready before the end of 2017!
Right now I am working on the headlights for the Samba. I always thought I am kind of expert for pre ´67 headlights. How wrong! There is so much more to learn. It will be the longest report for the blog so far. Something for the real VW-freak. Have a look here next week!
have a nice weekend!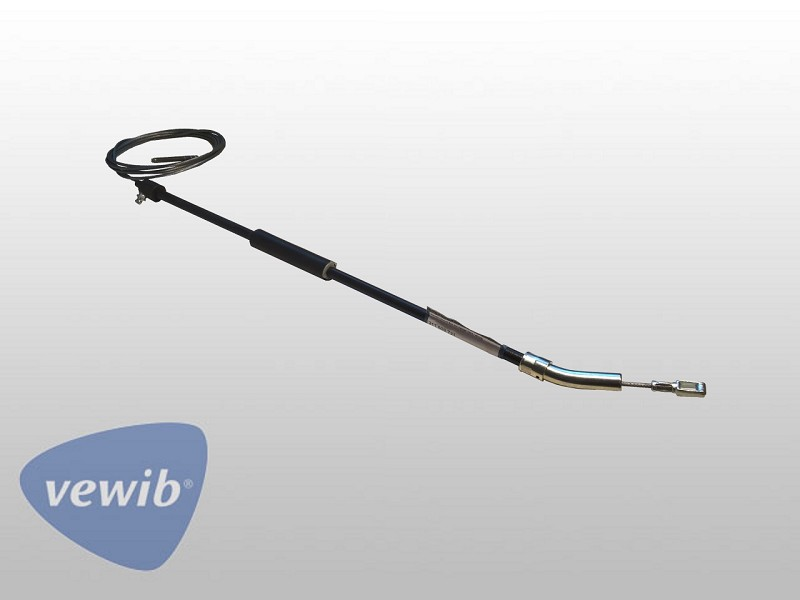 Florian
Hits: 0