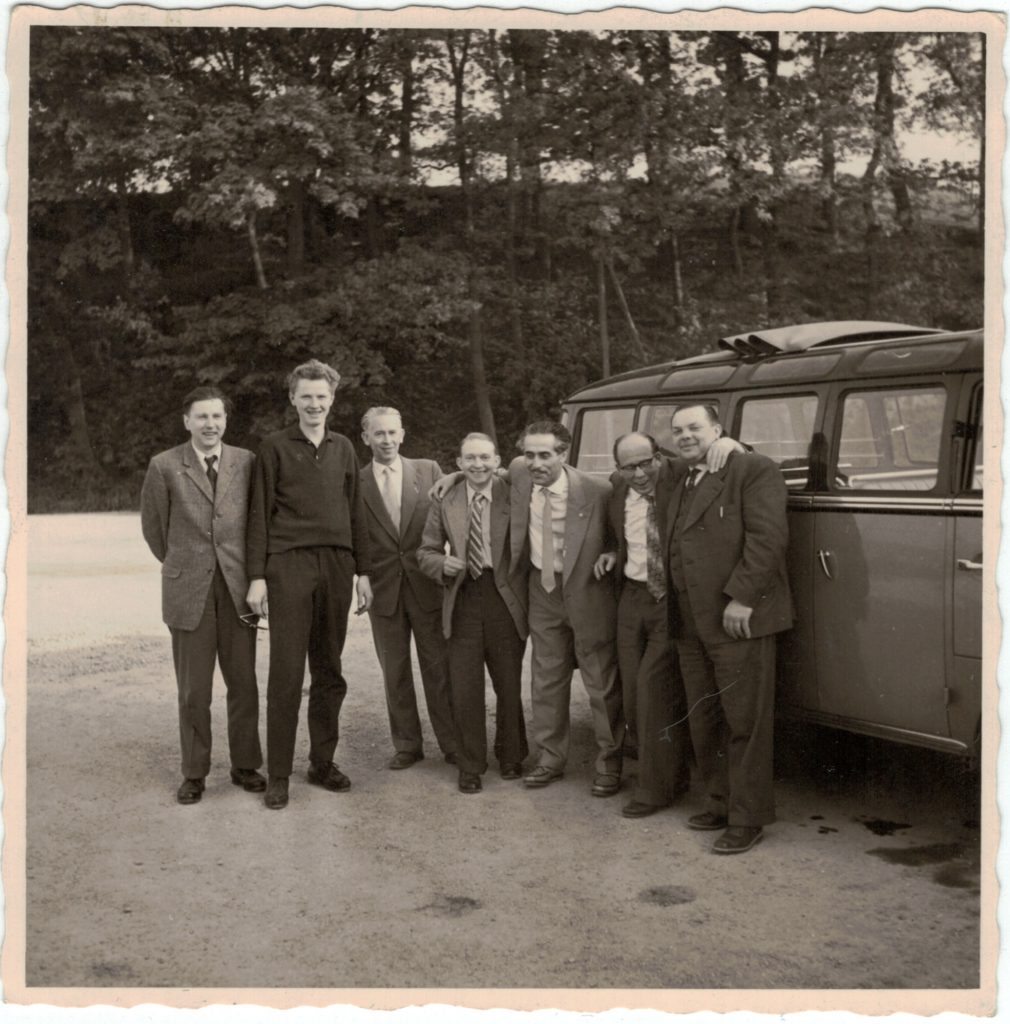 Happy New Year VW-friends!
For those of you who are already sober again, here is a little update about the last post.
I just returned from England where I visited Mark and he confirmed that there was definitely a VW-logo for the 1951 model made of steel, with three fixing pins and a gap between the "V" and the "W". He has seen such a logo physically (I did not so far, but if somebody has such a logo for sale, please offer it to me!). So the only difference between this certain logo and the later one is just the amount and positions of the fixing pins. The outer surface is just the same.
Also Rob Copeland confirmed this fact about the logo and added that the gap was painted in the body color, that´s why it looks in the pictures as there was no gap. Interesting indeed!
End of the week there will be another update.
Have a good start into 2019!

Florian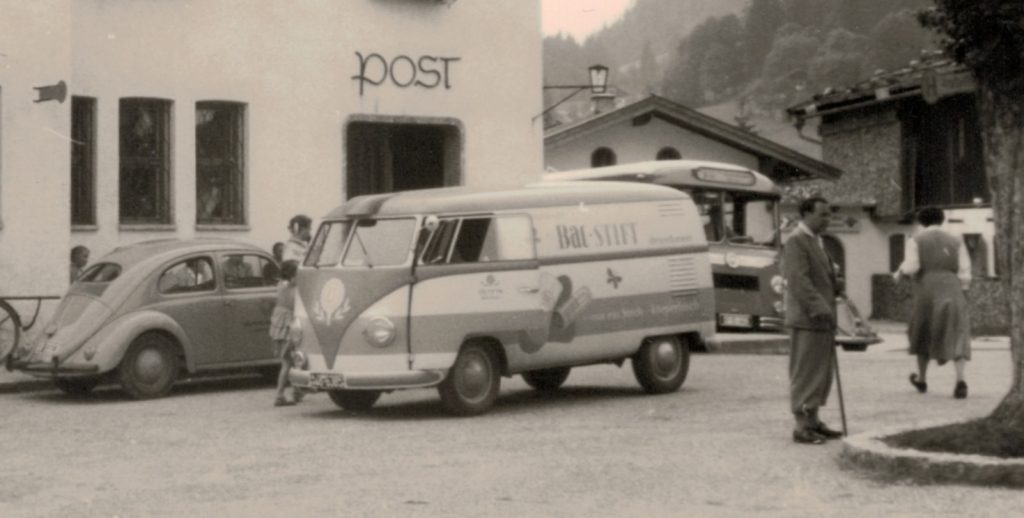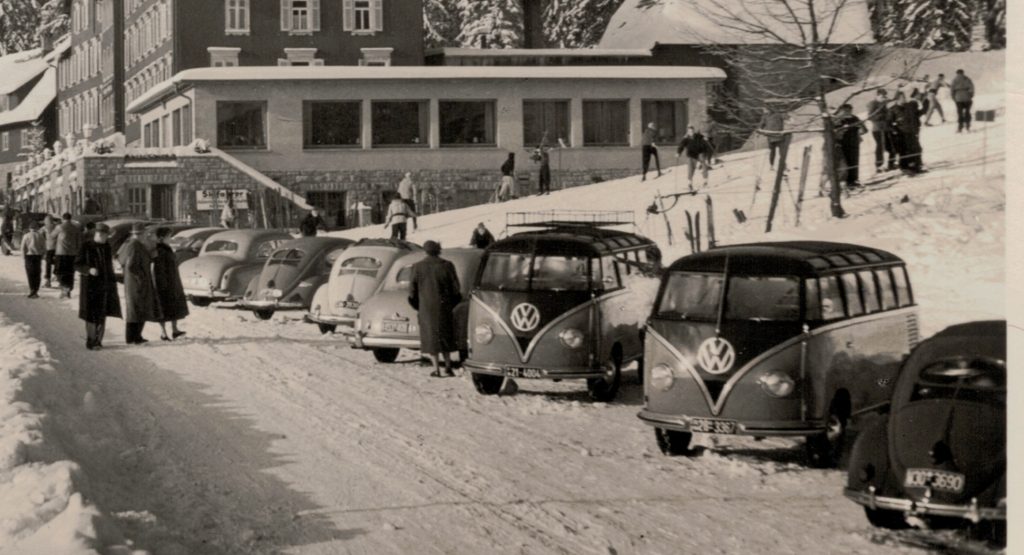 Hits: 0