Dear VW-friends,
because the last post was the shortest post so far, I am adding this week the longest one.
It is regarding the Samba´s rear shocks. I was so happy to find these extremely rare (and cause of that extremely expensive) shocks with the Samba anyway, so it wasn´t that big deal to agree to a complex restoration. Plus shocks are a safety related item, it´s not a good idea to be stingy when it comes to safety.
Jacek Krajewski ( www.ww2vw.com ) did this wonderful job of restoring the shocks.
He also made a very detailled picture documentation. Please see here the full series of pictures he have send. Watch these and you´ll agree that there no more comments neccessary. Enjoy and have a wonderful weekend.
best regards from London (where I am to attend the Volksworld-Show)
Florian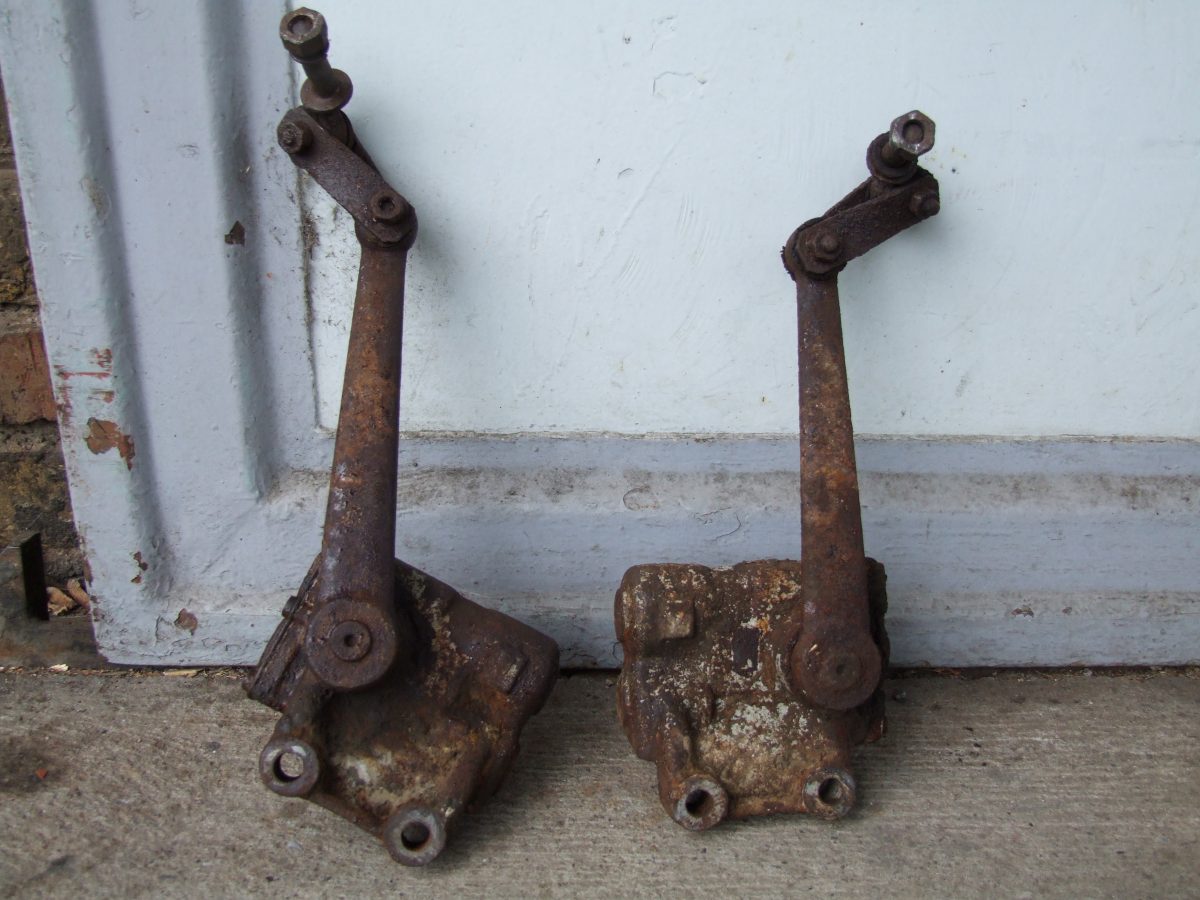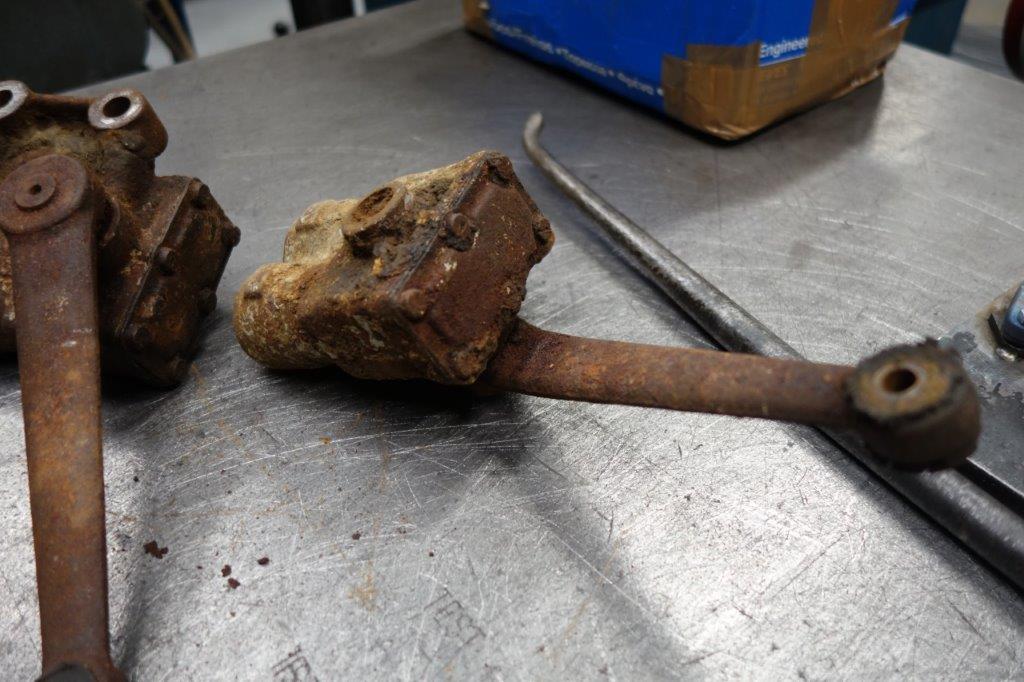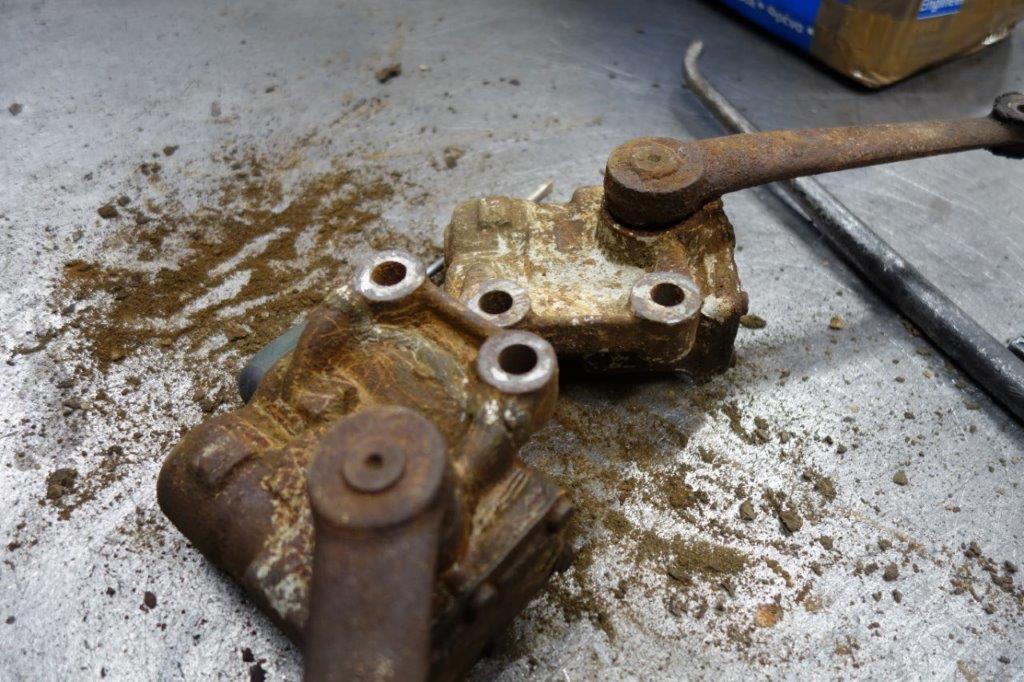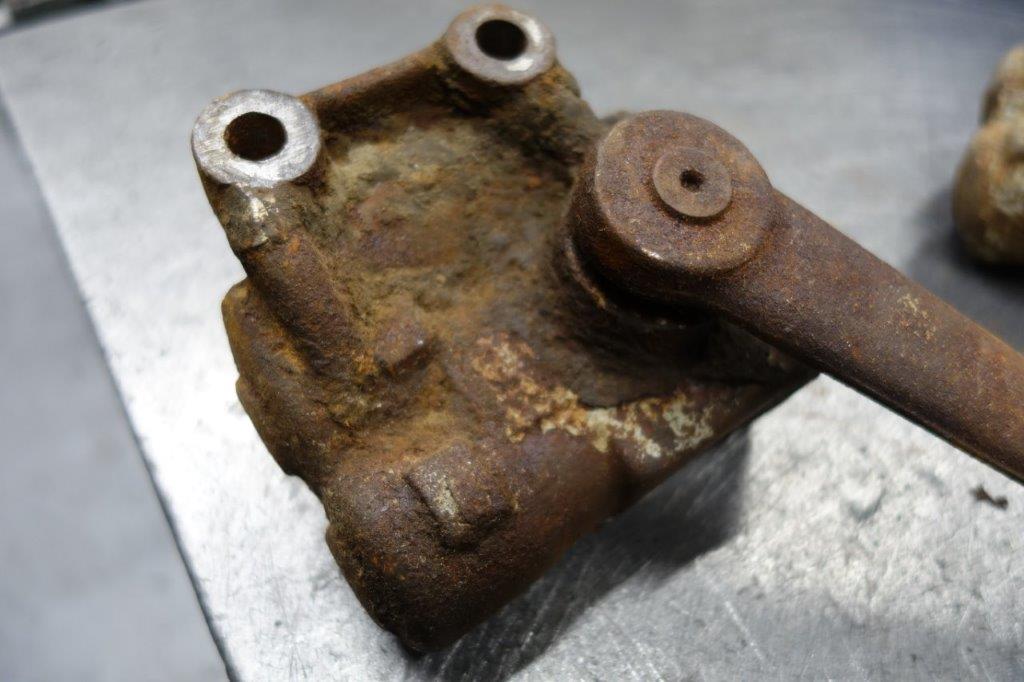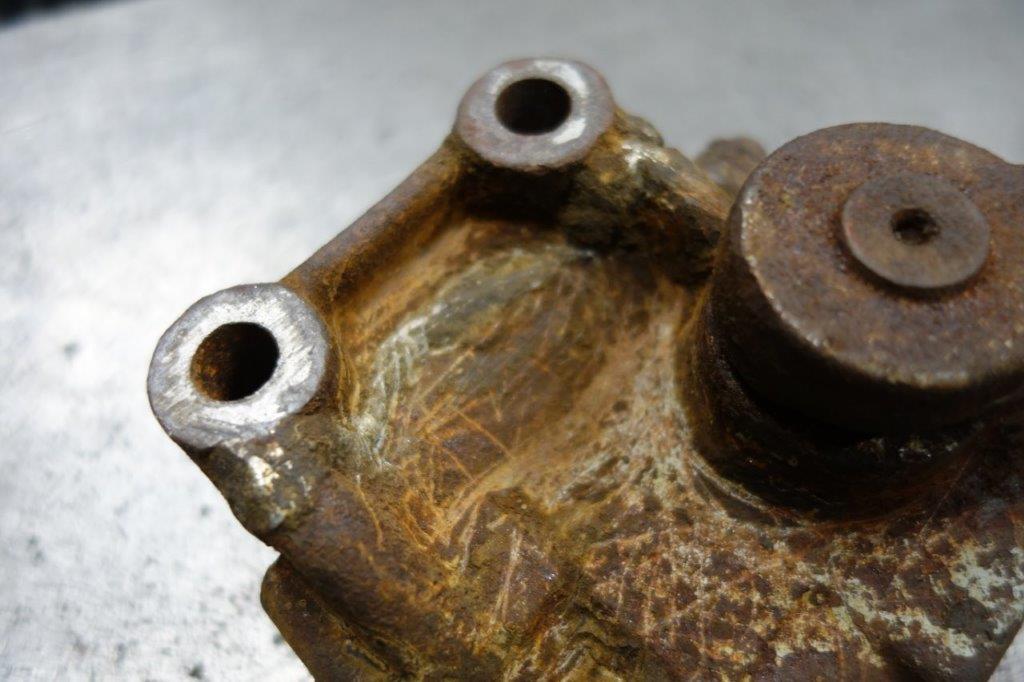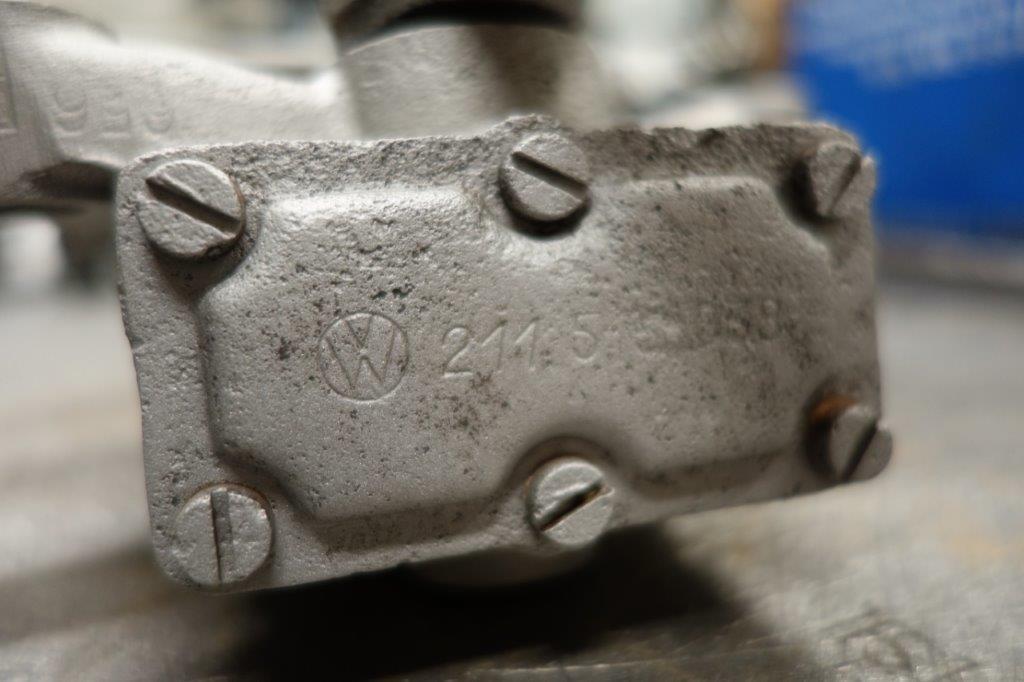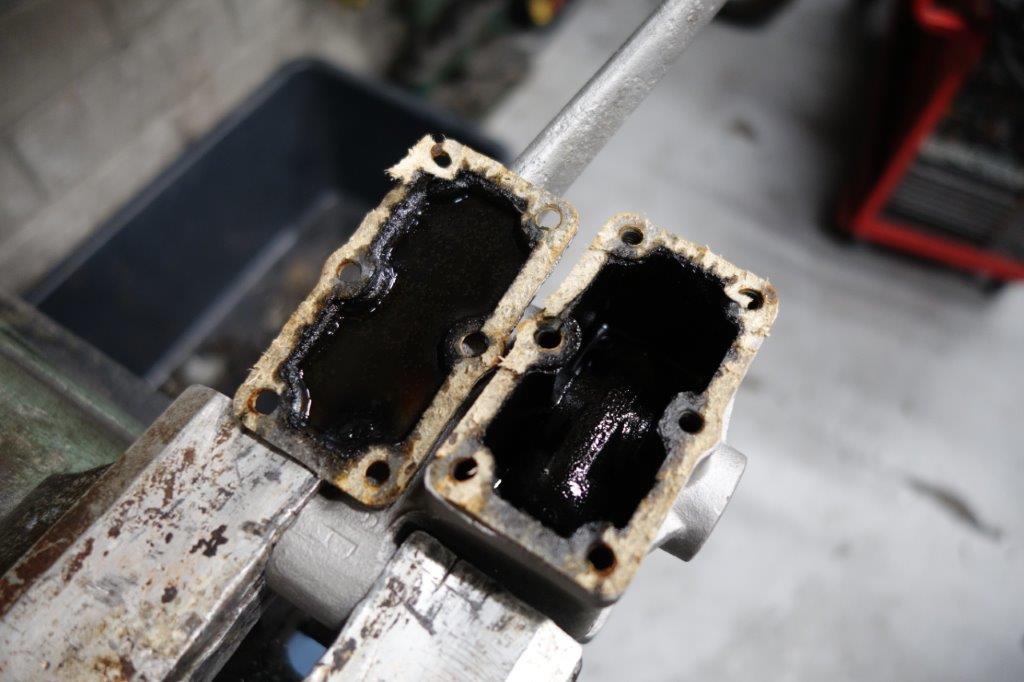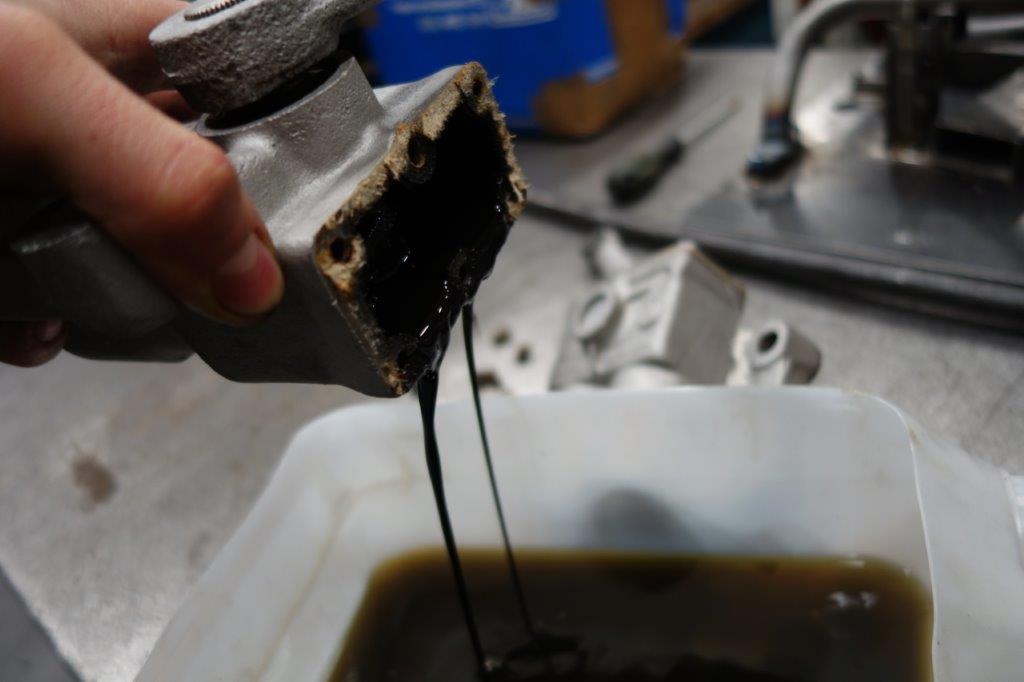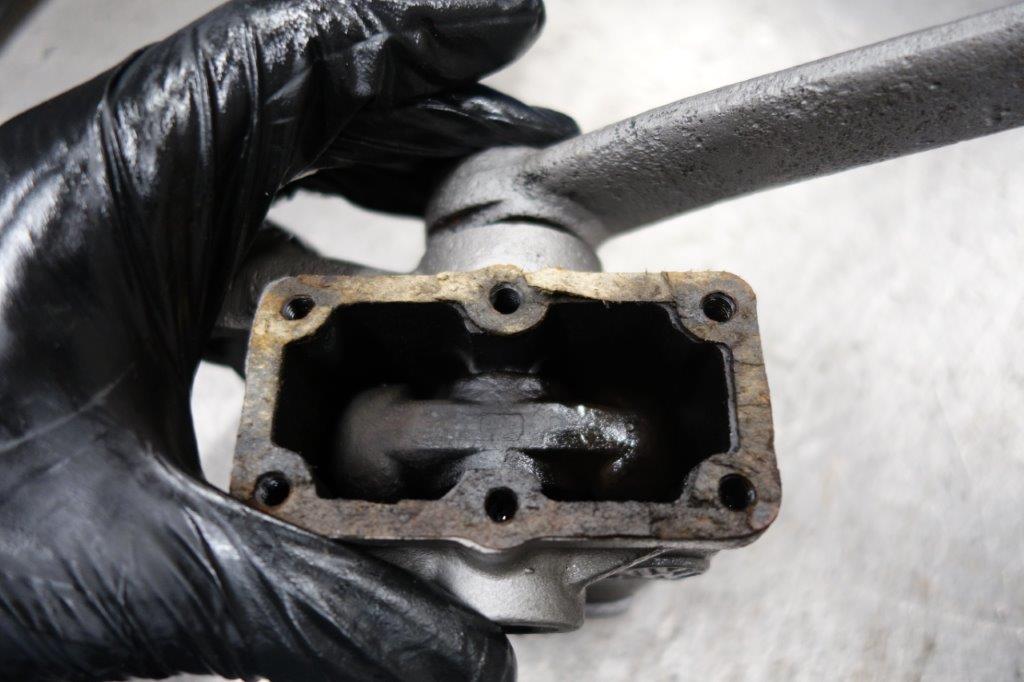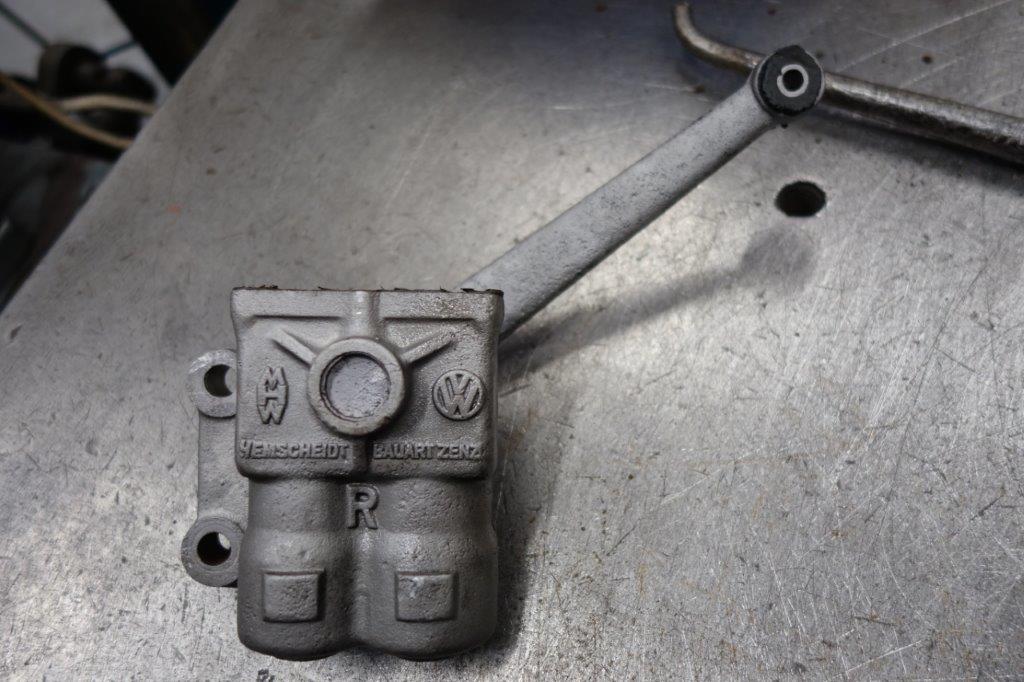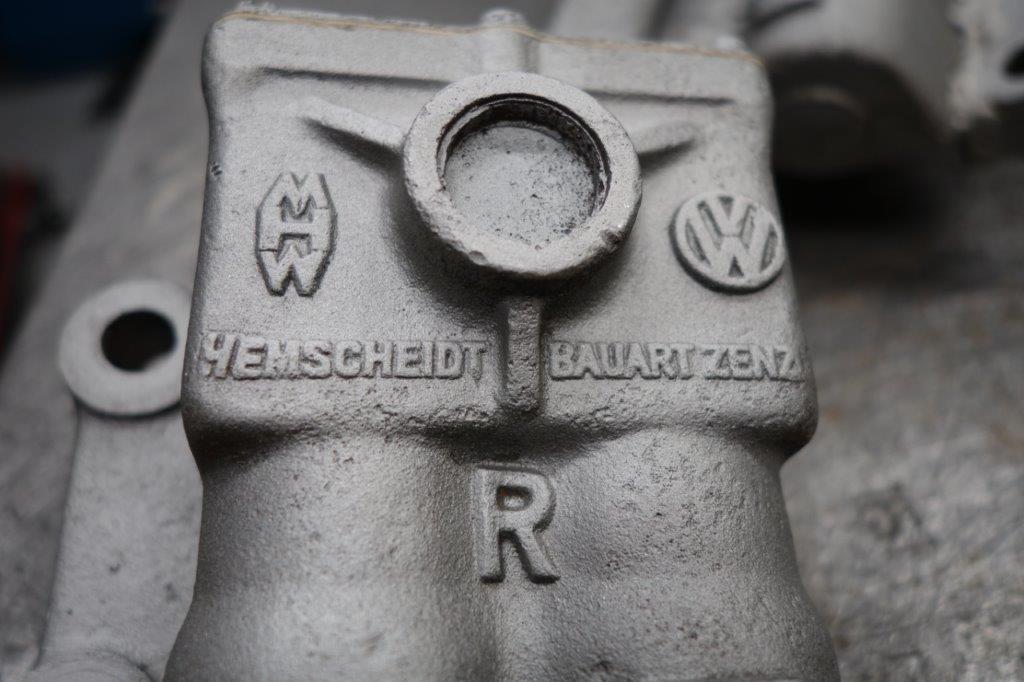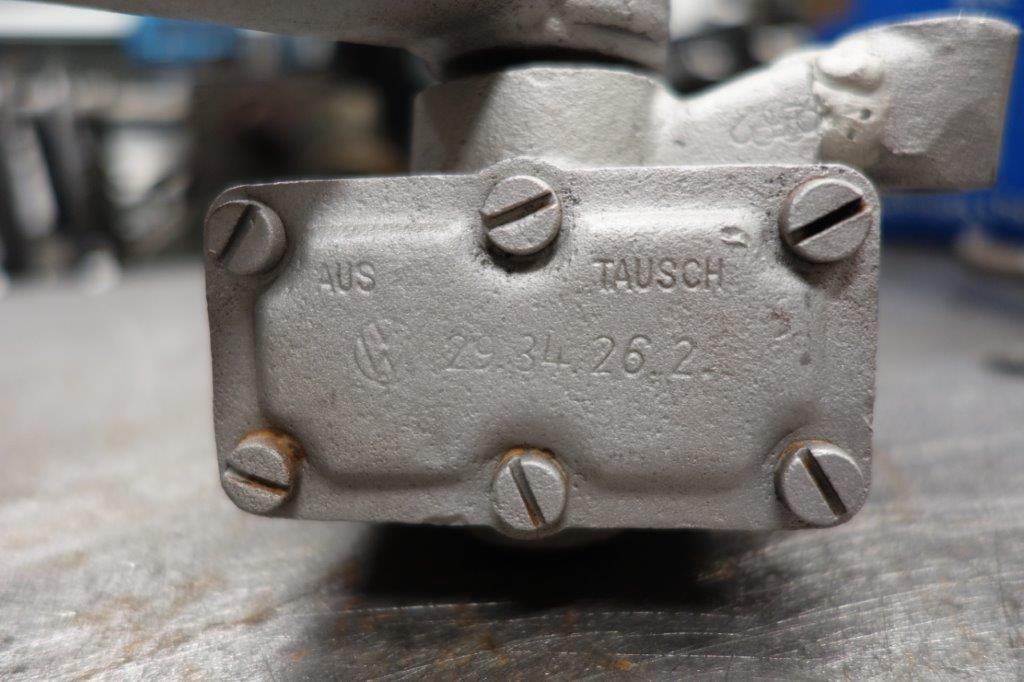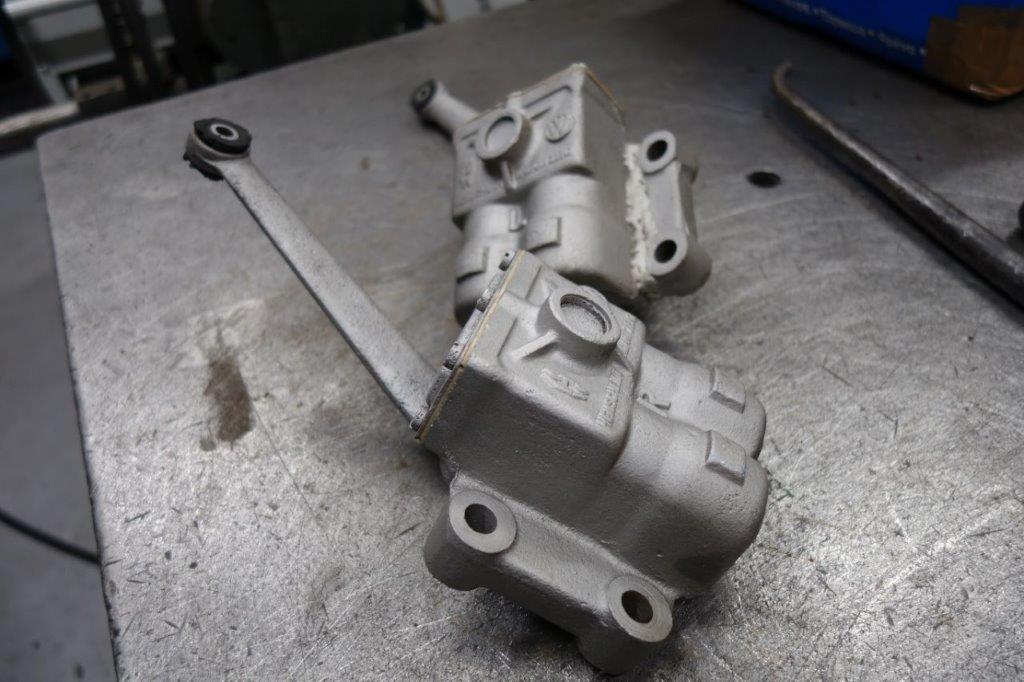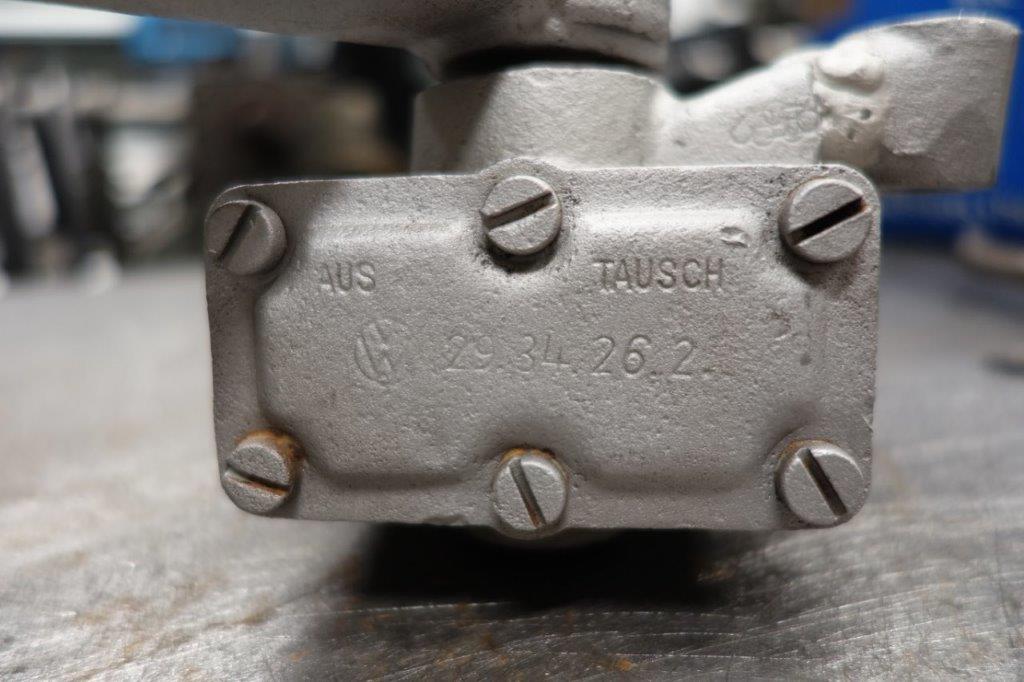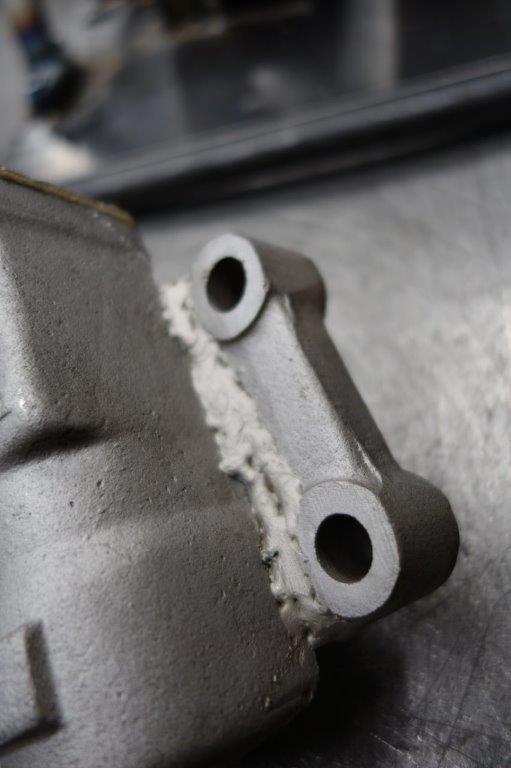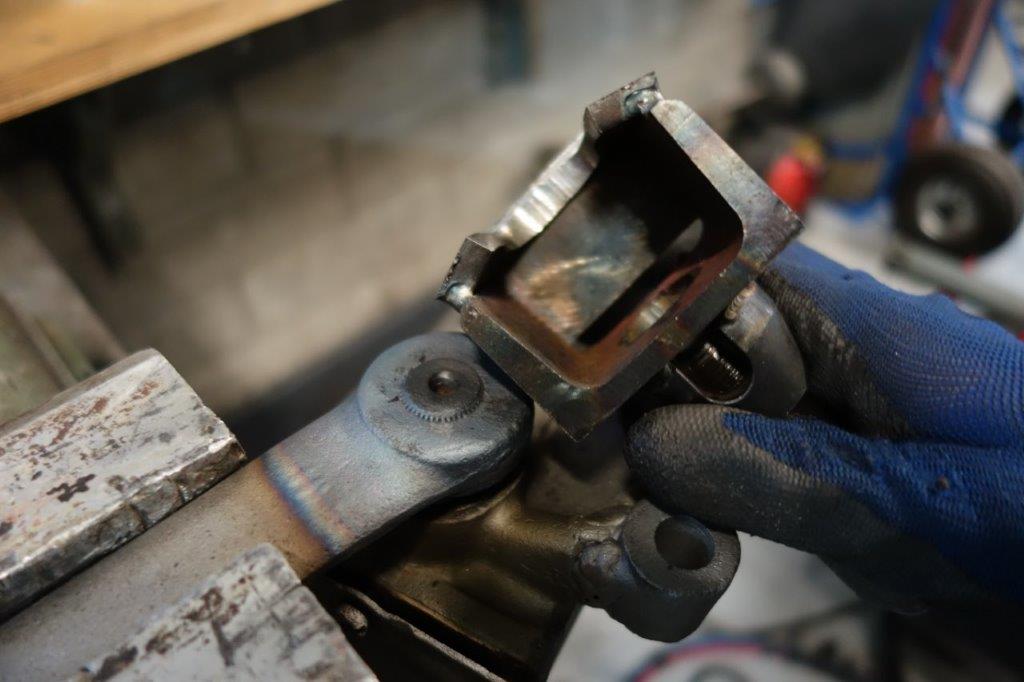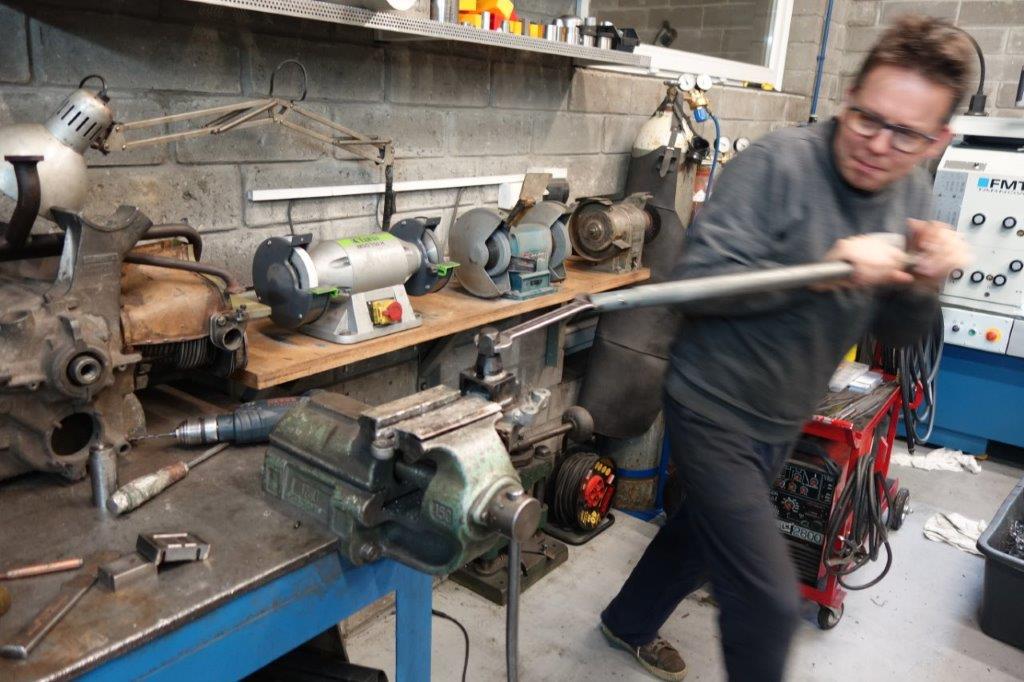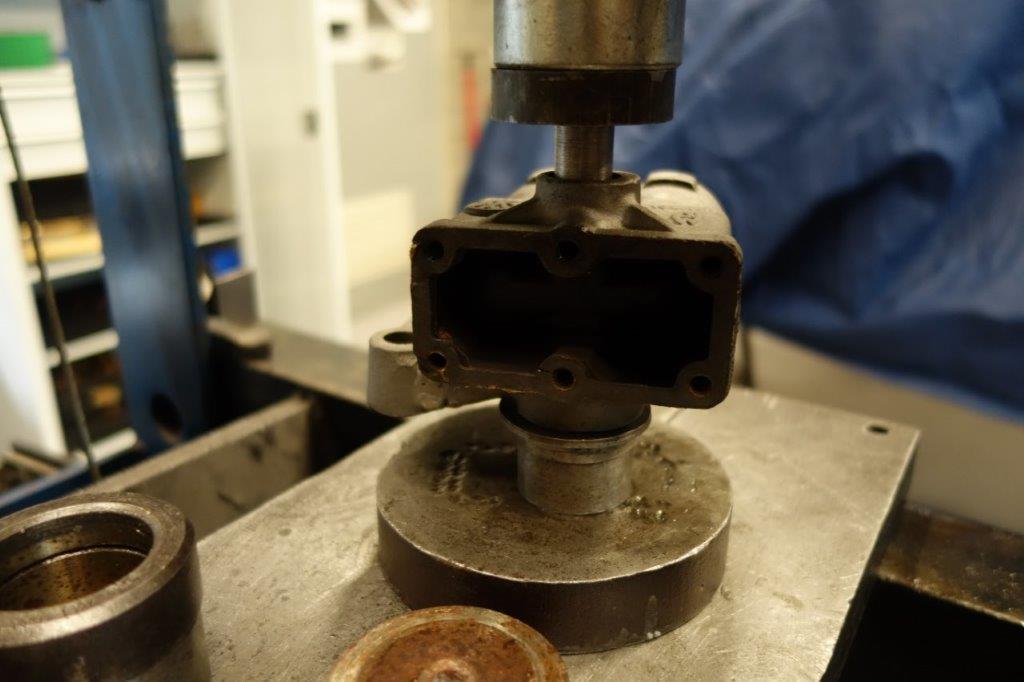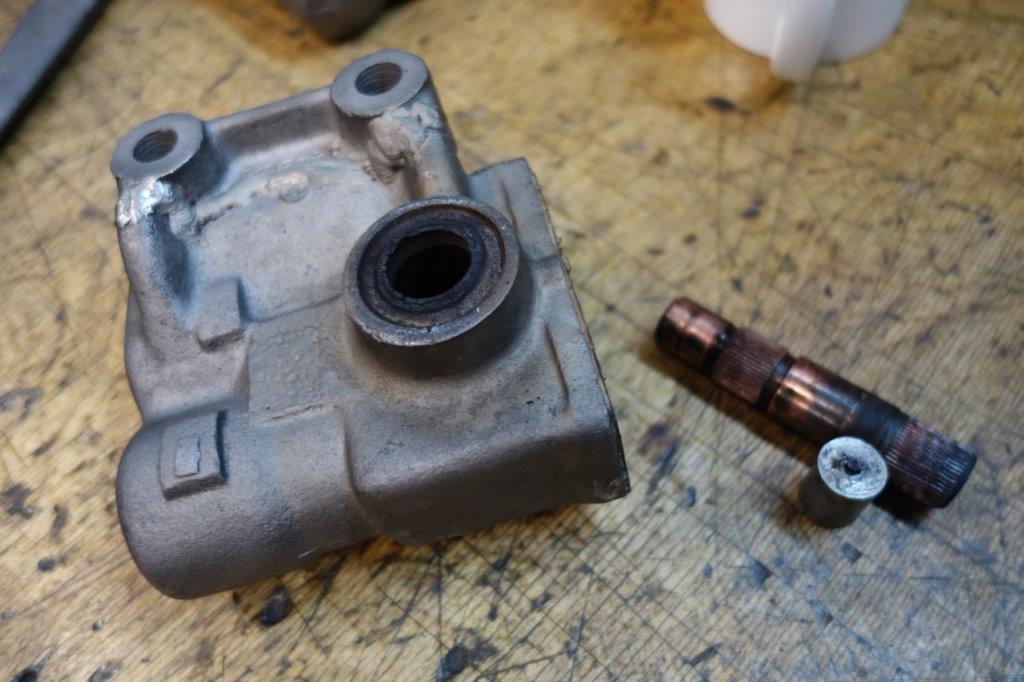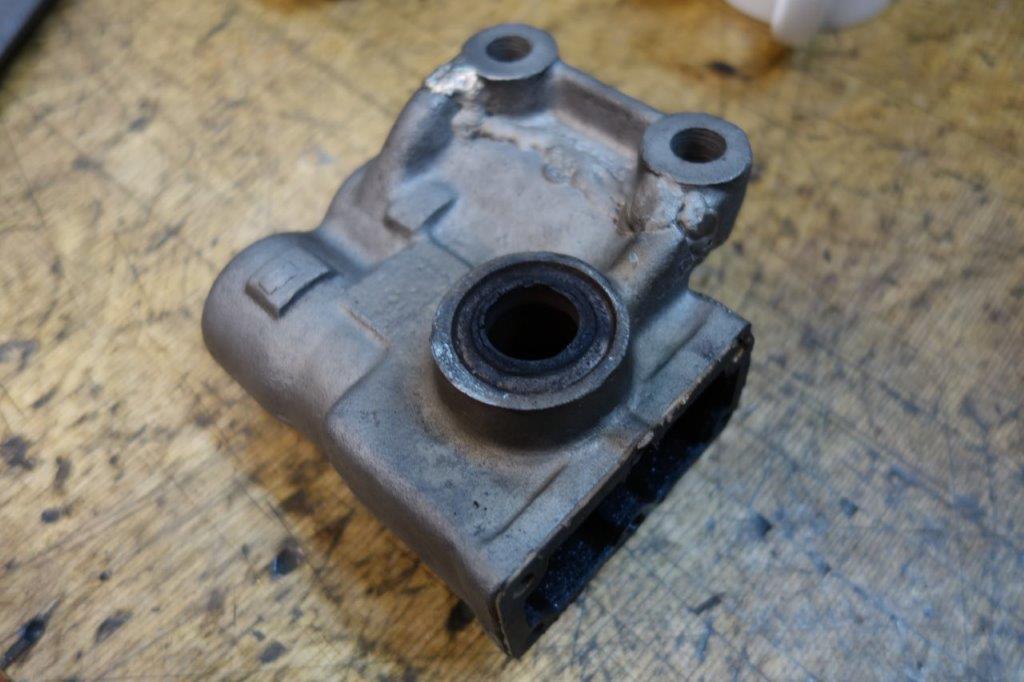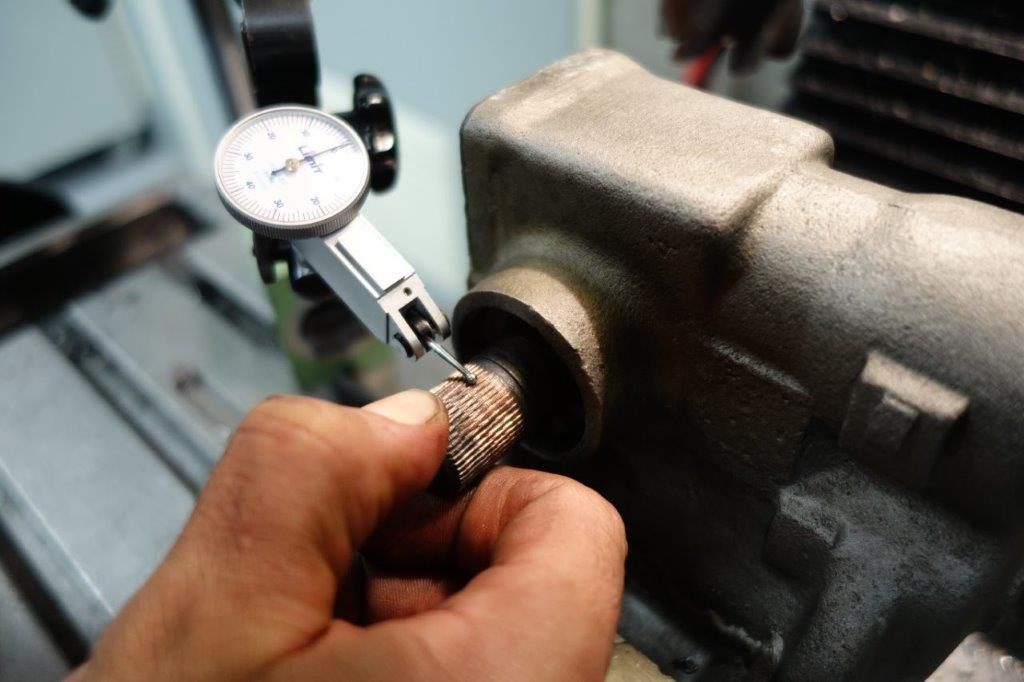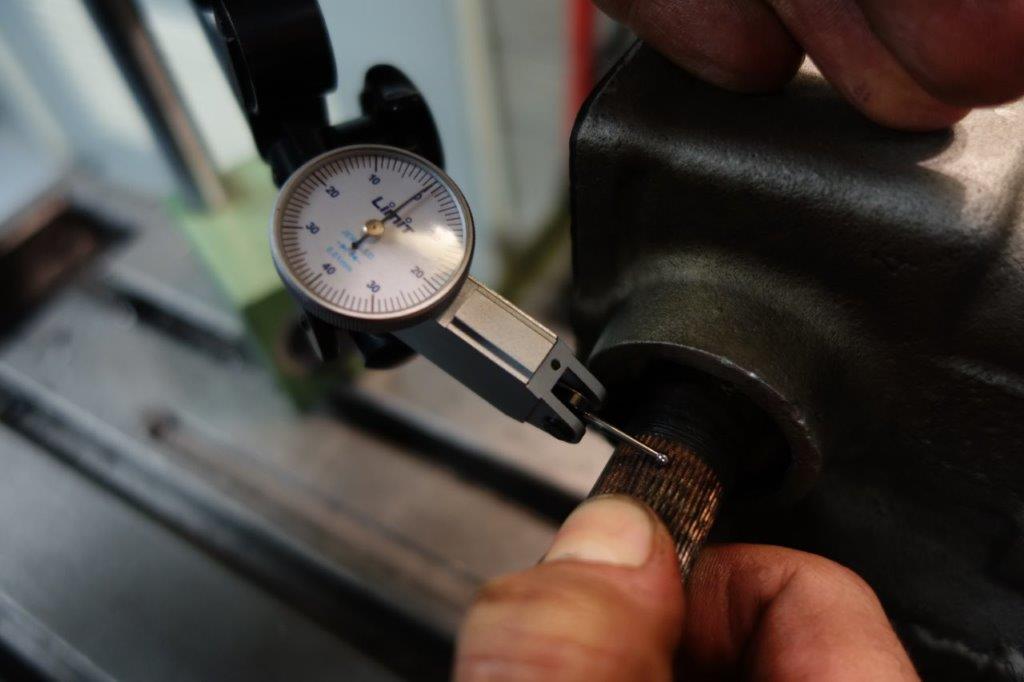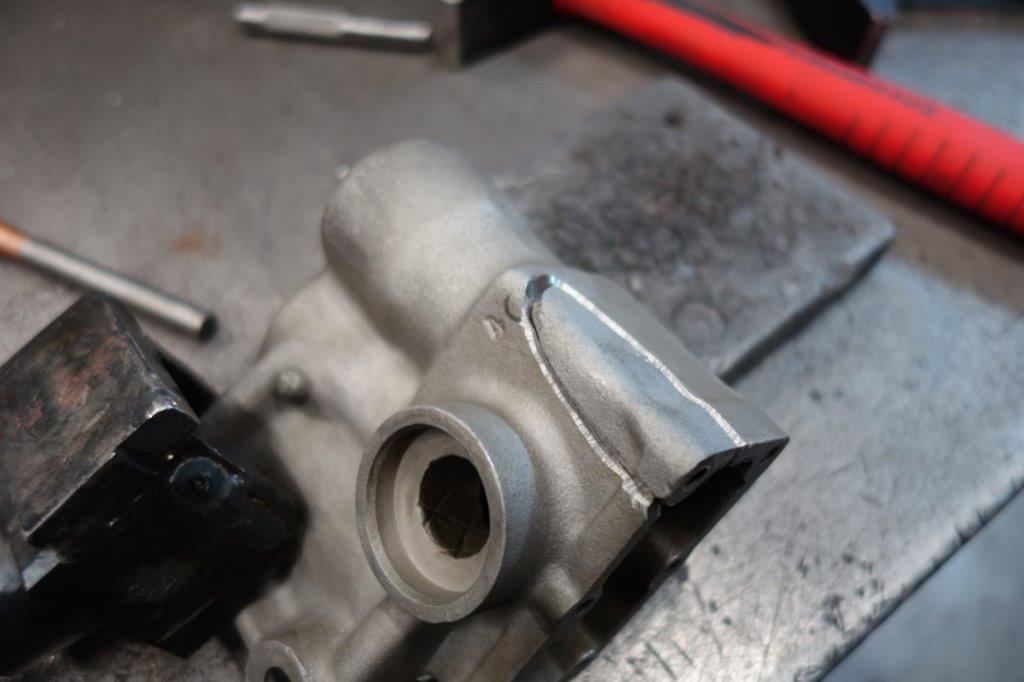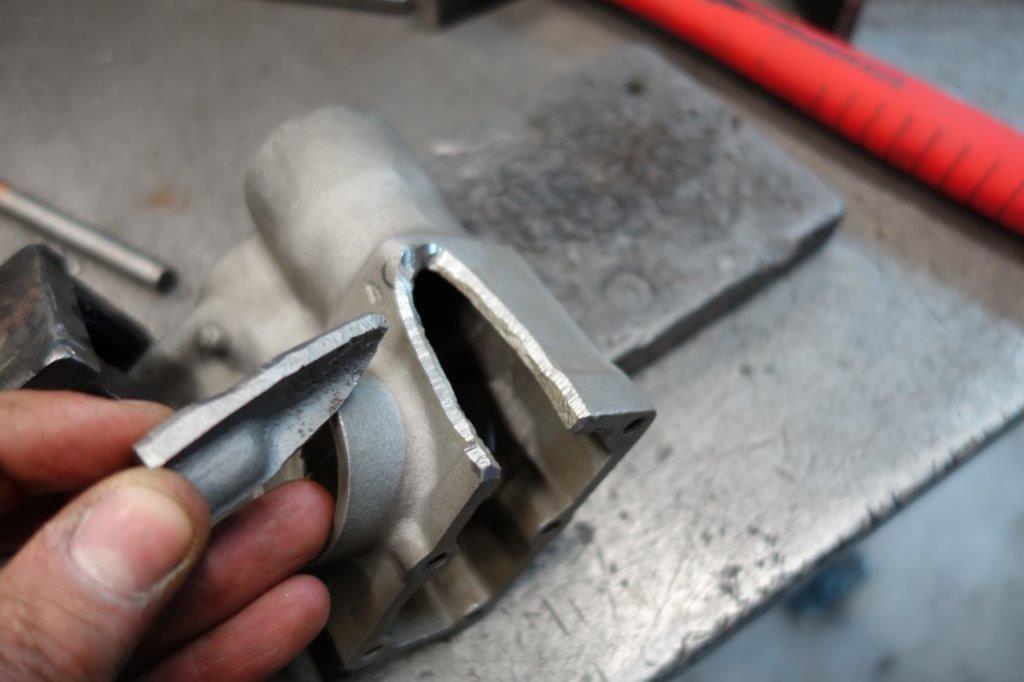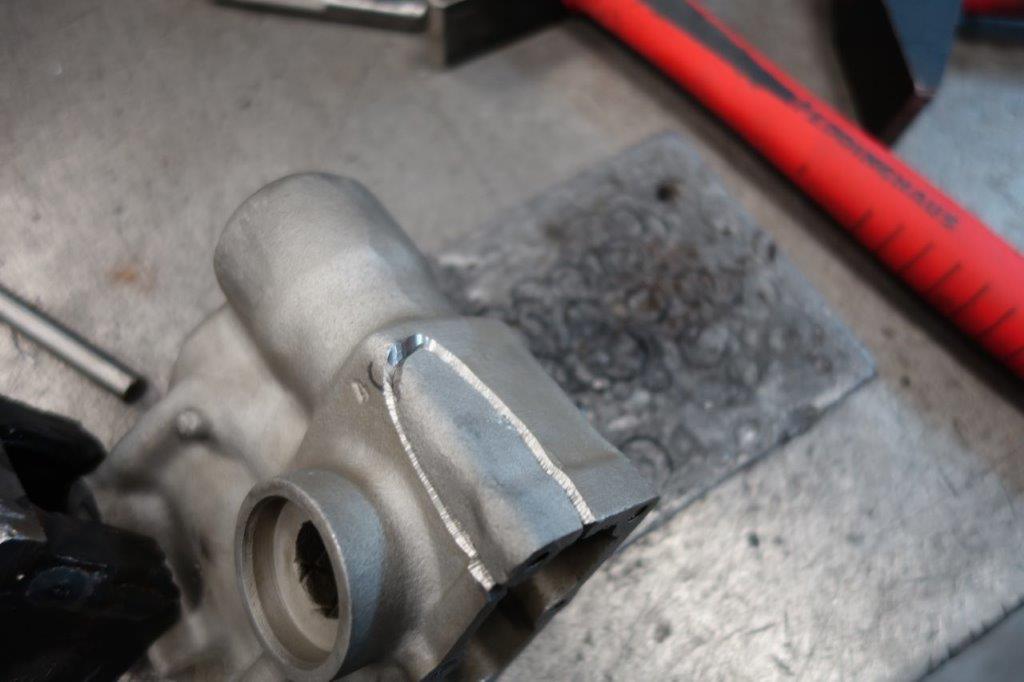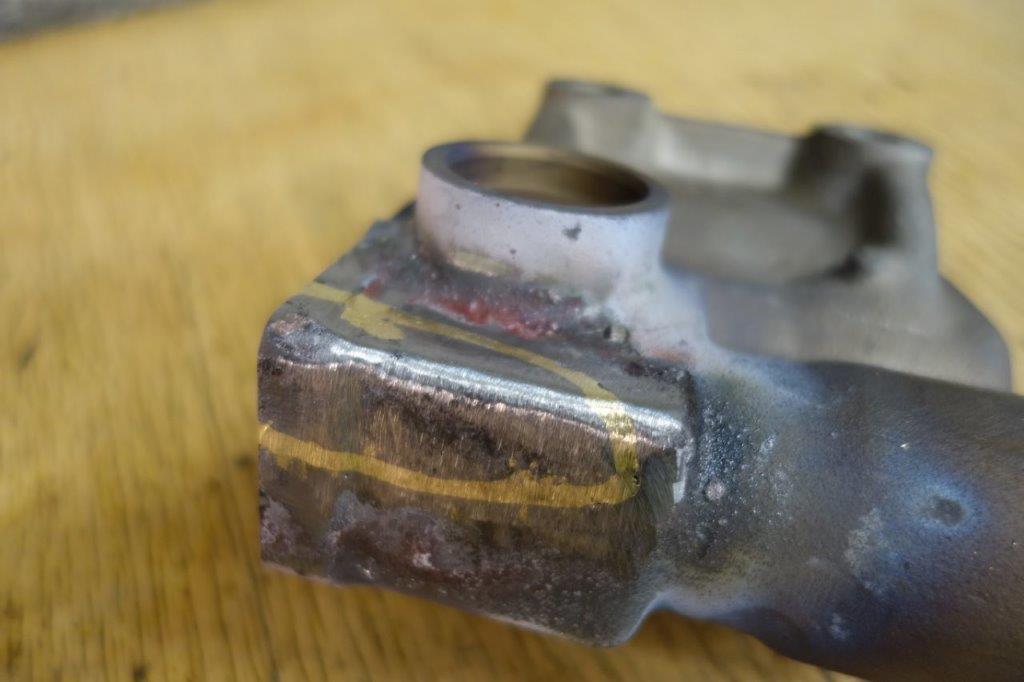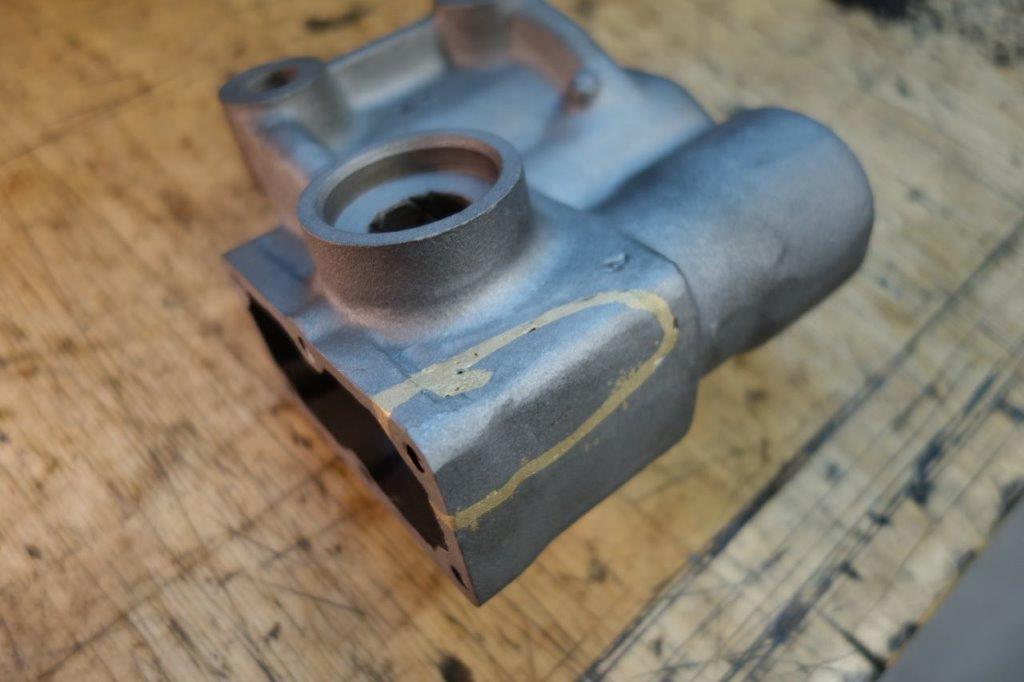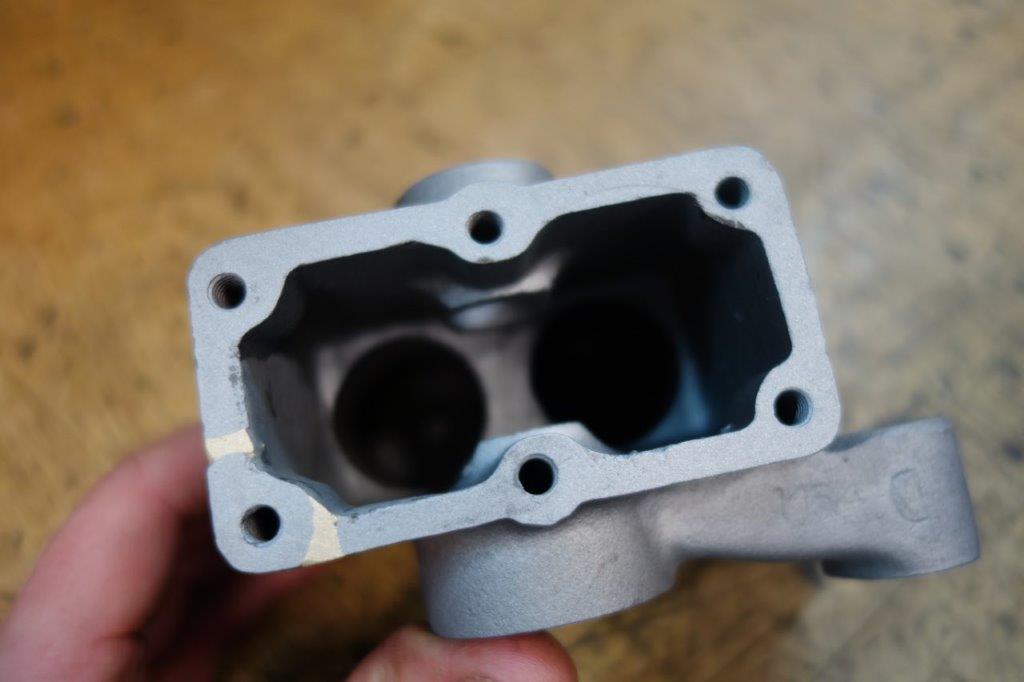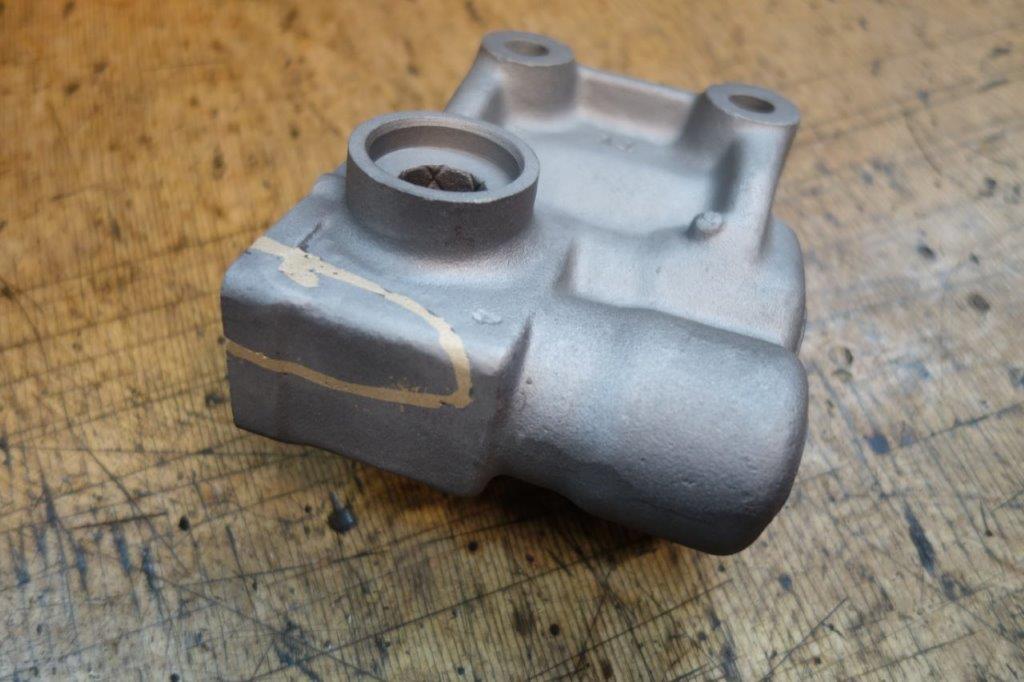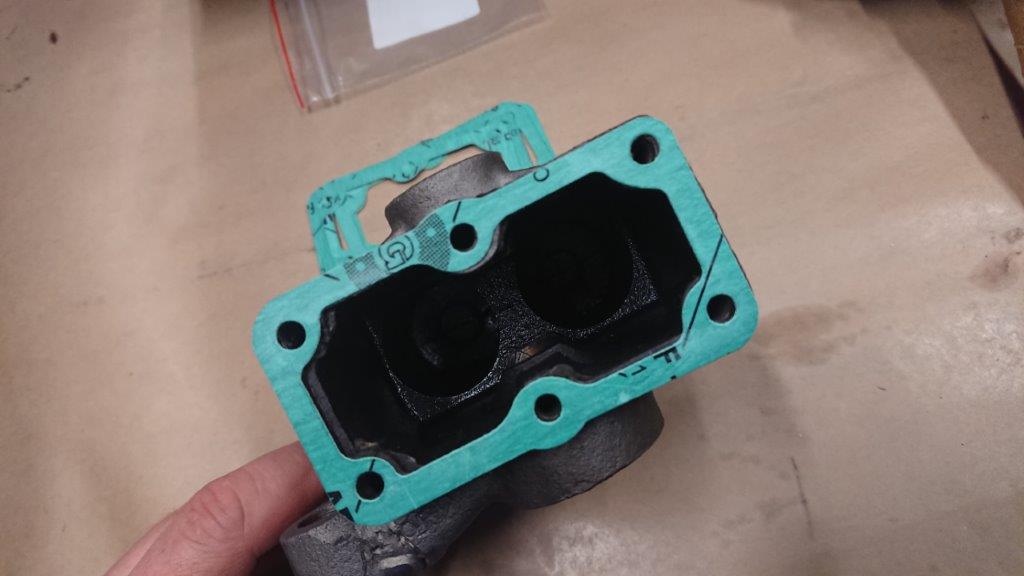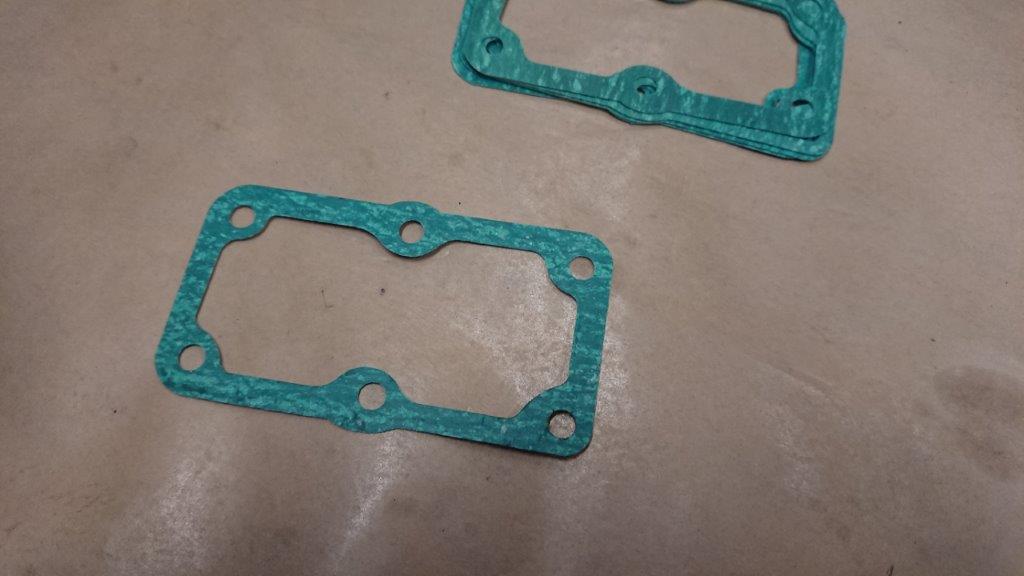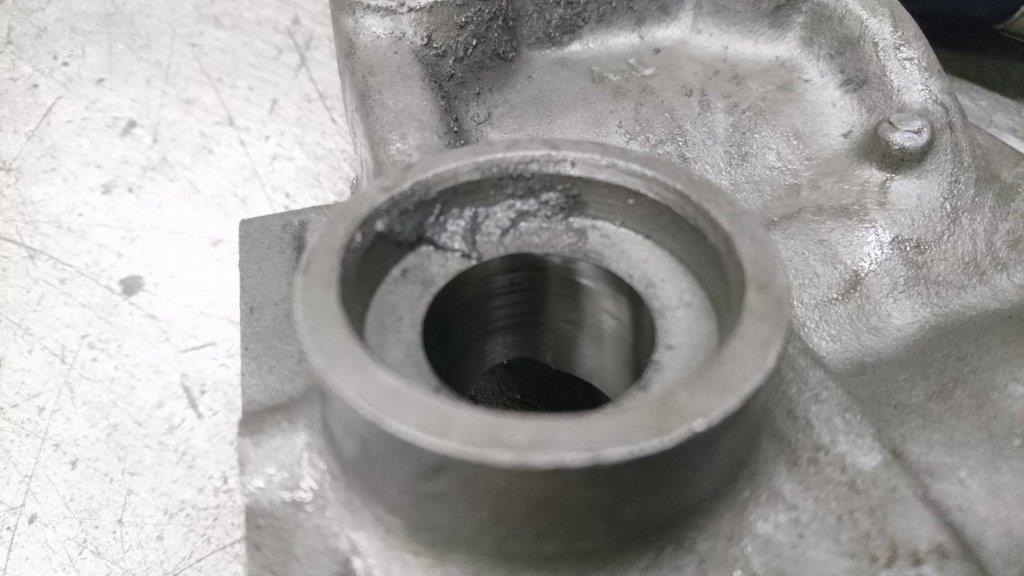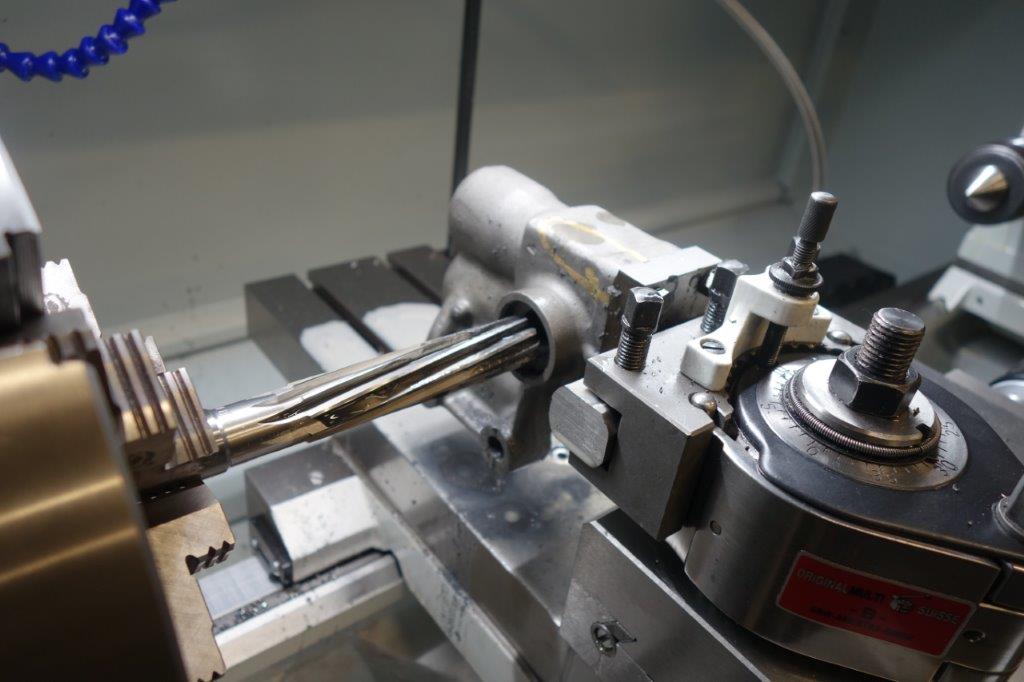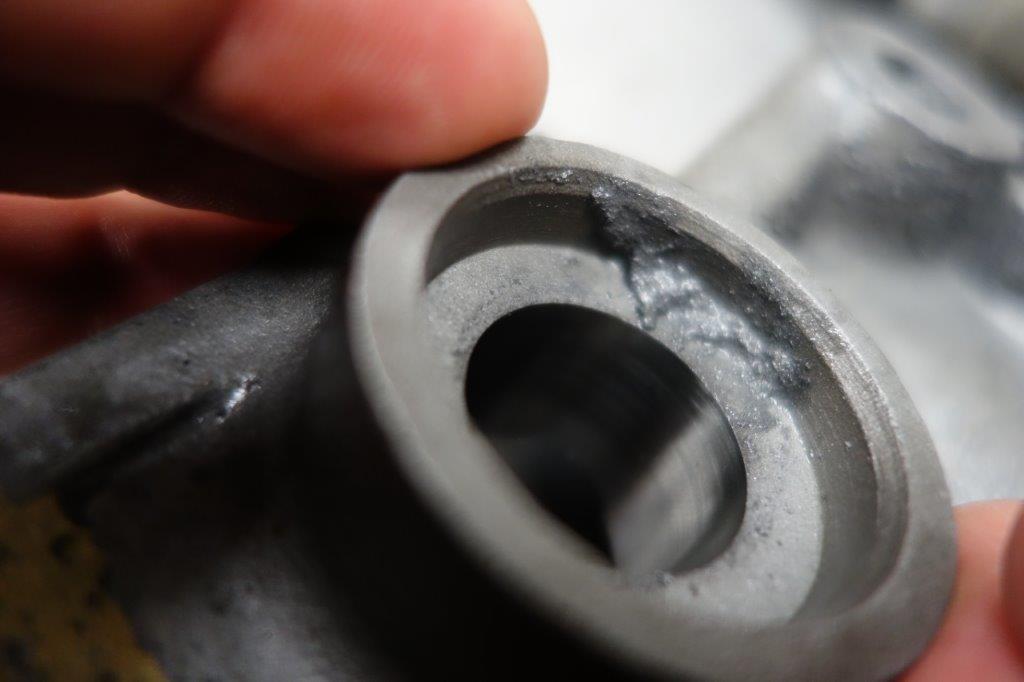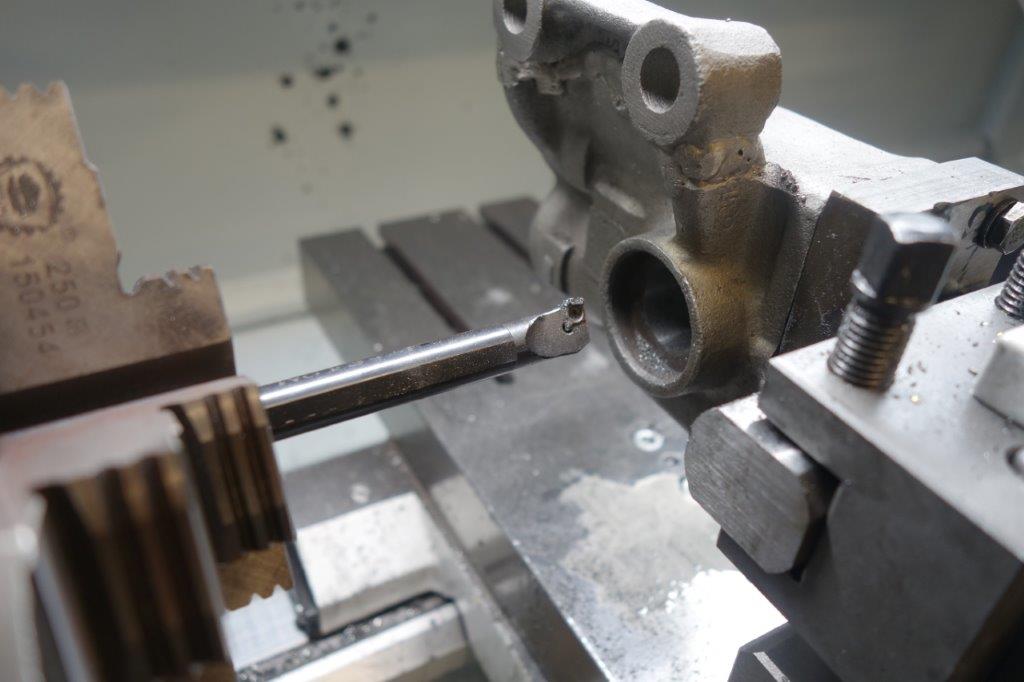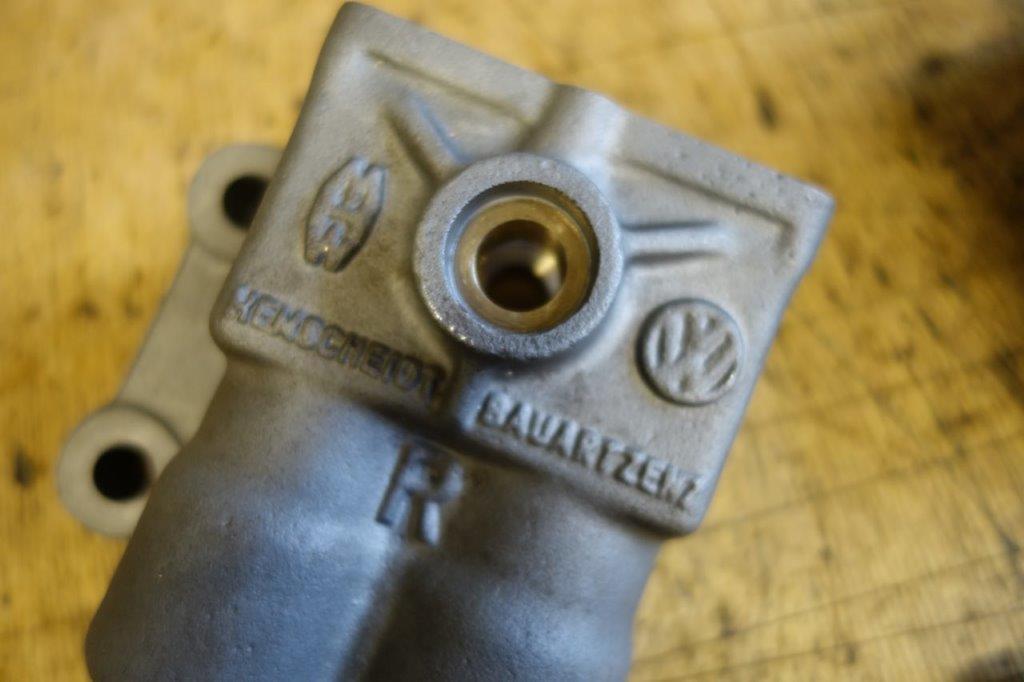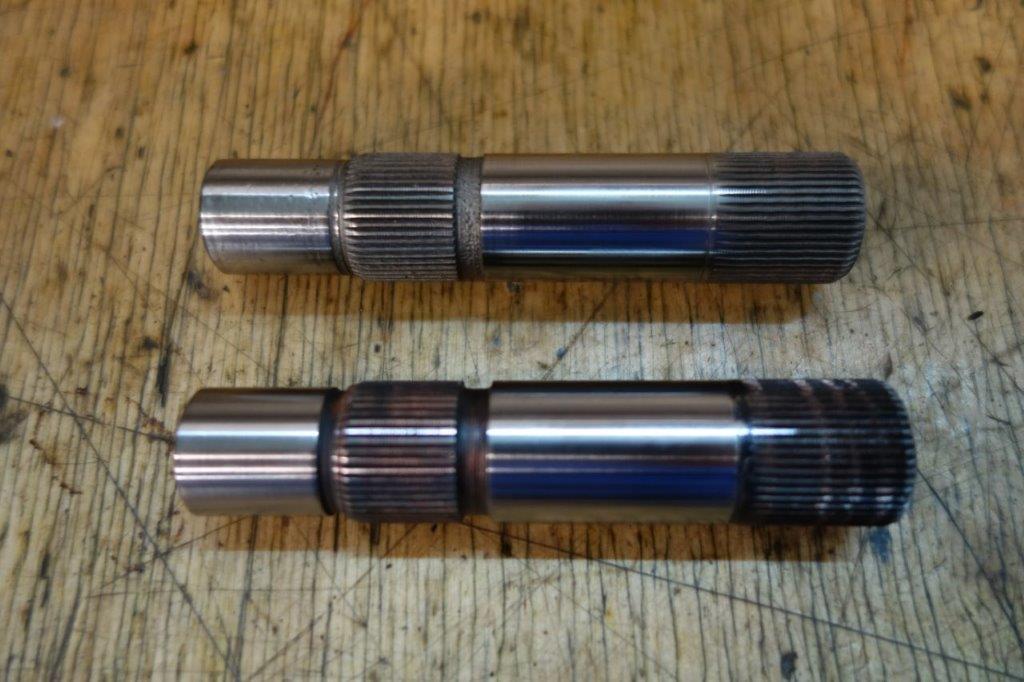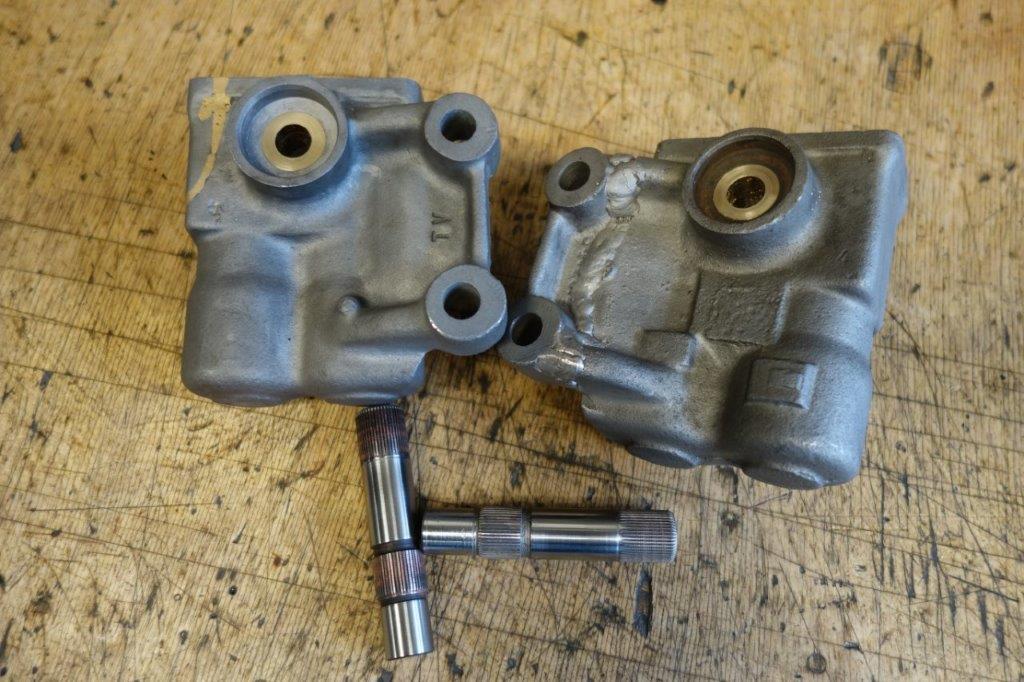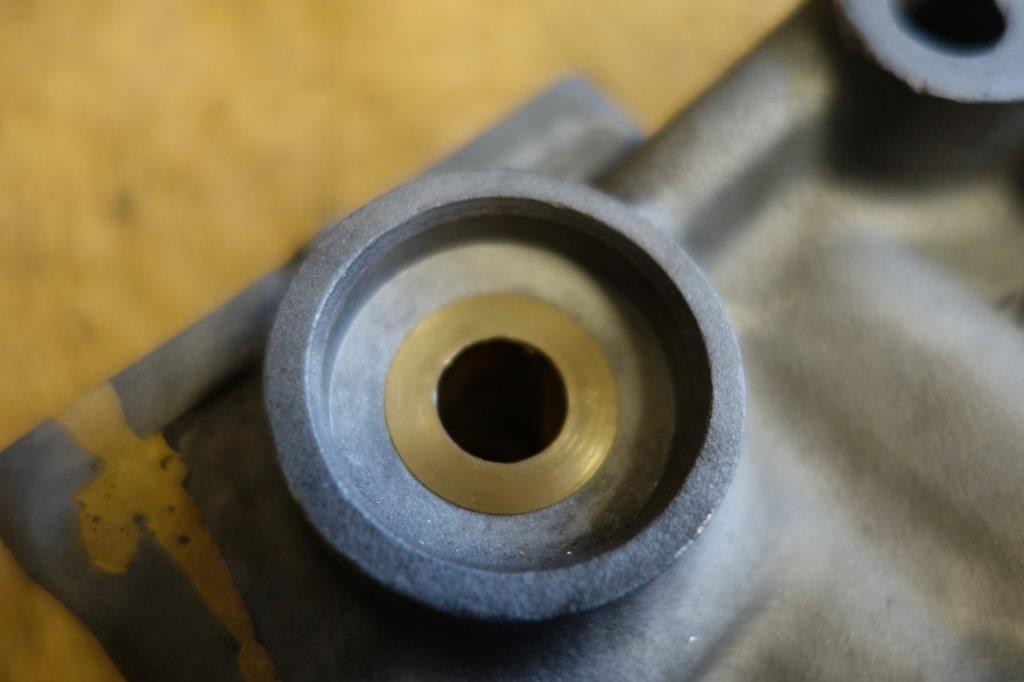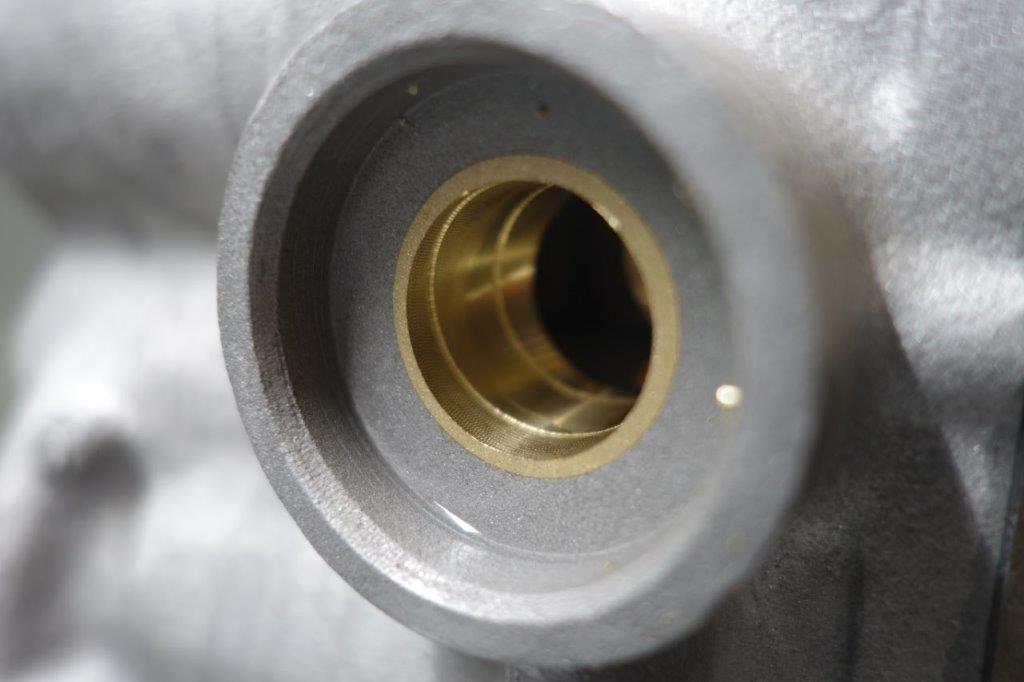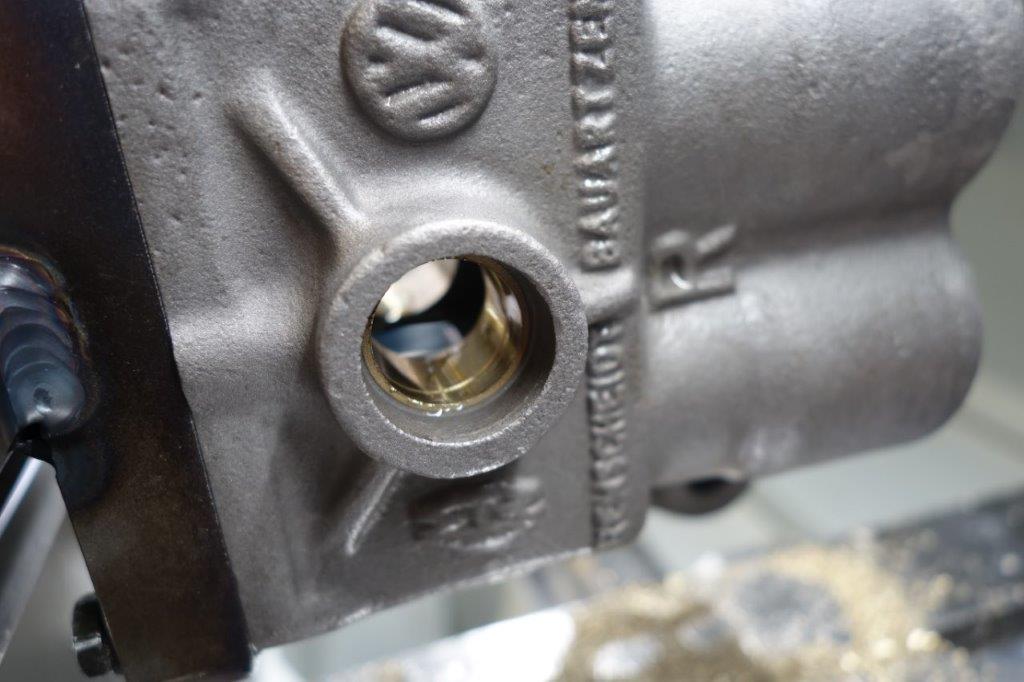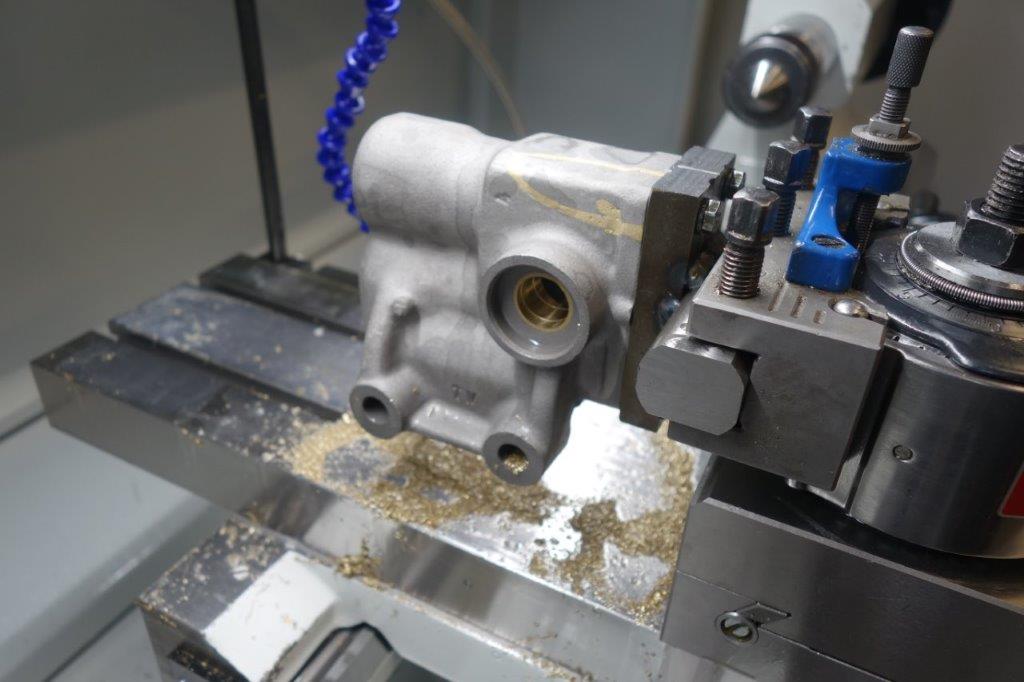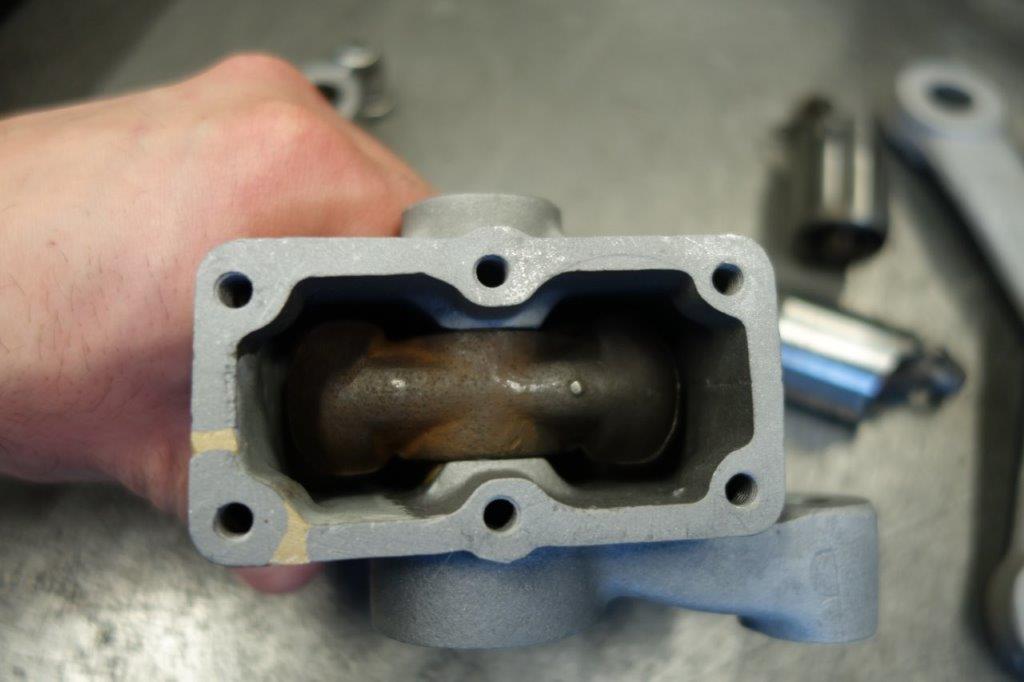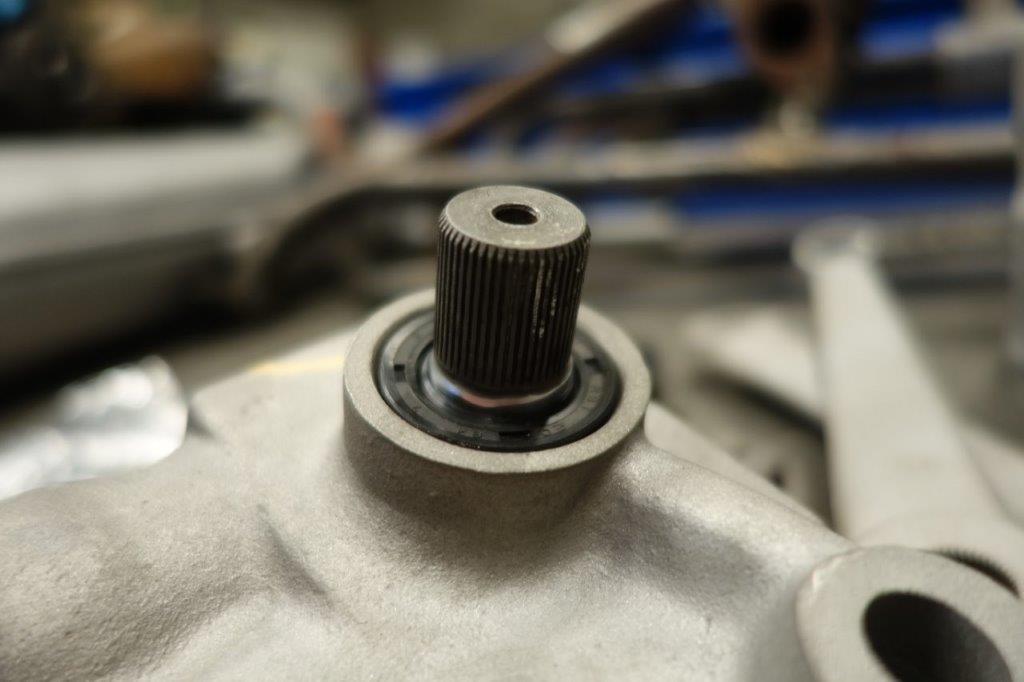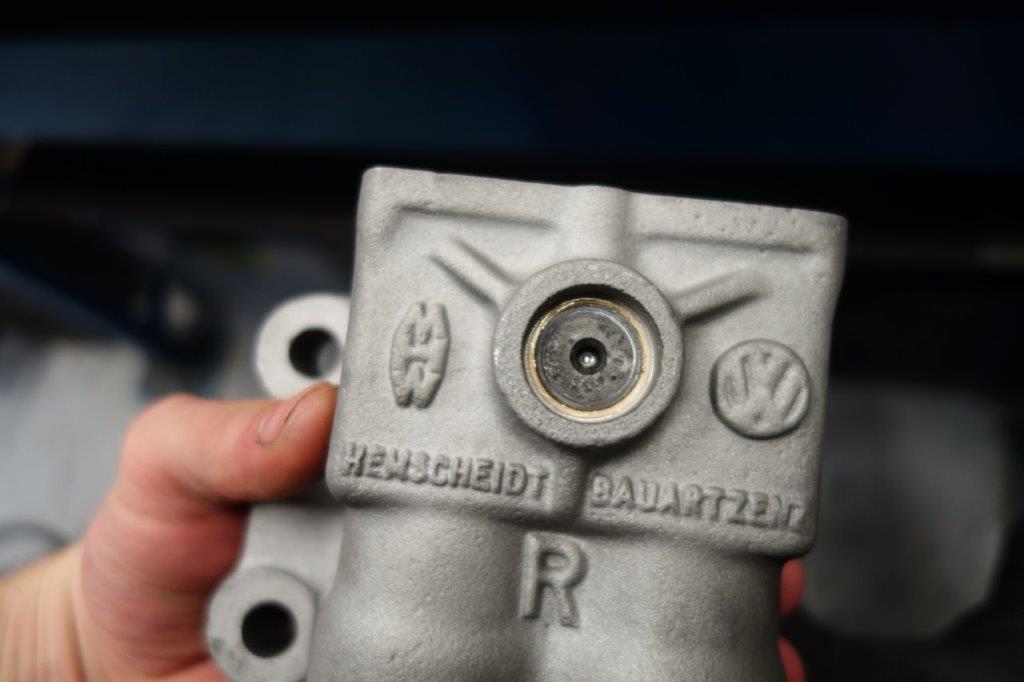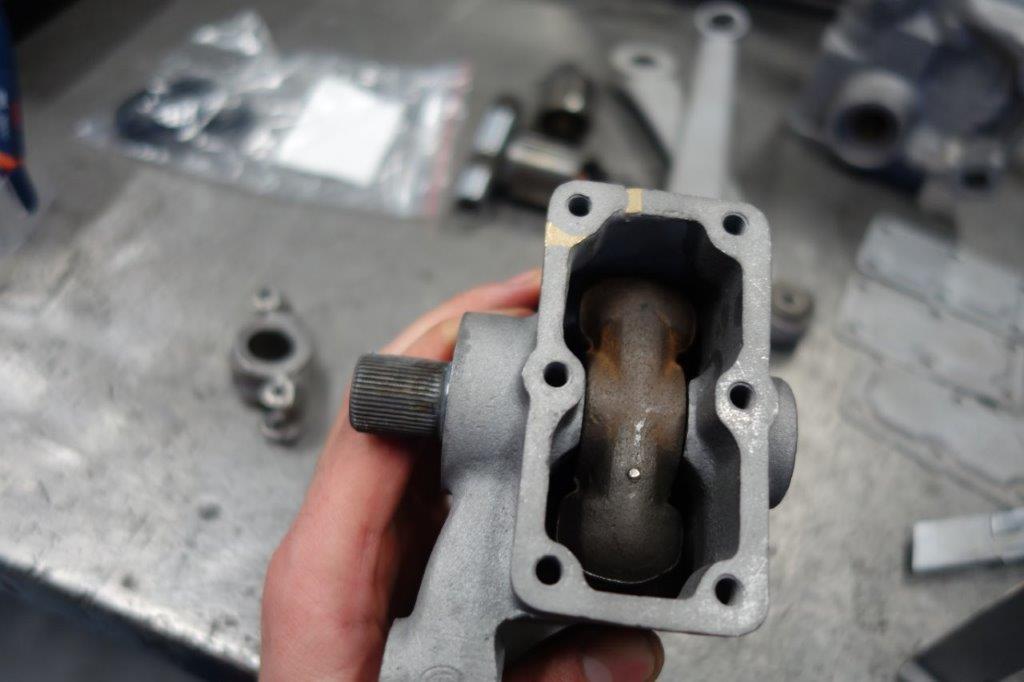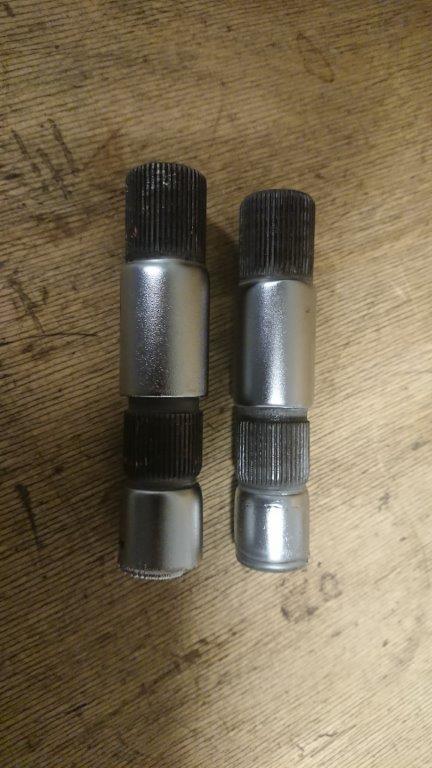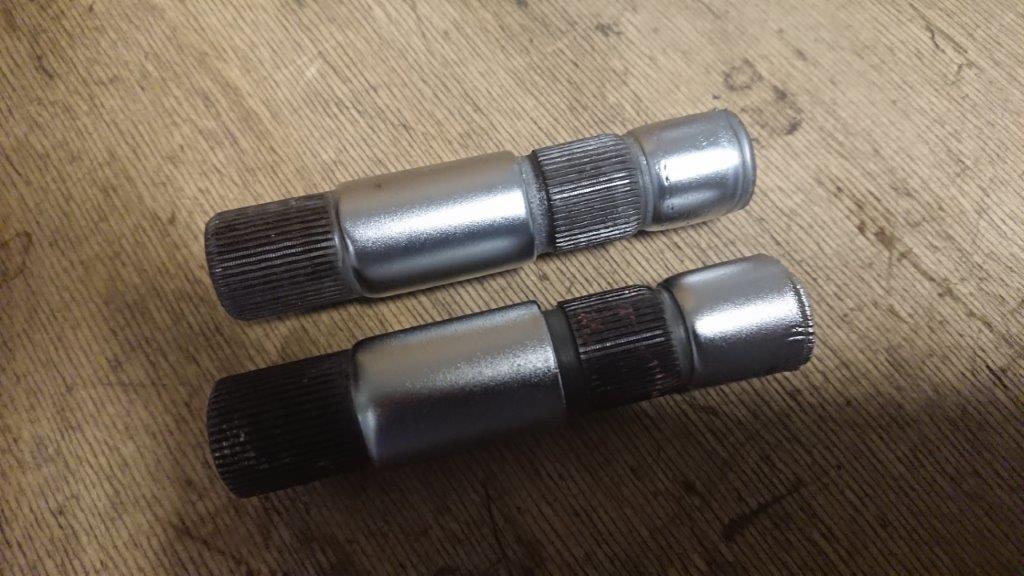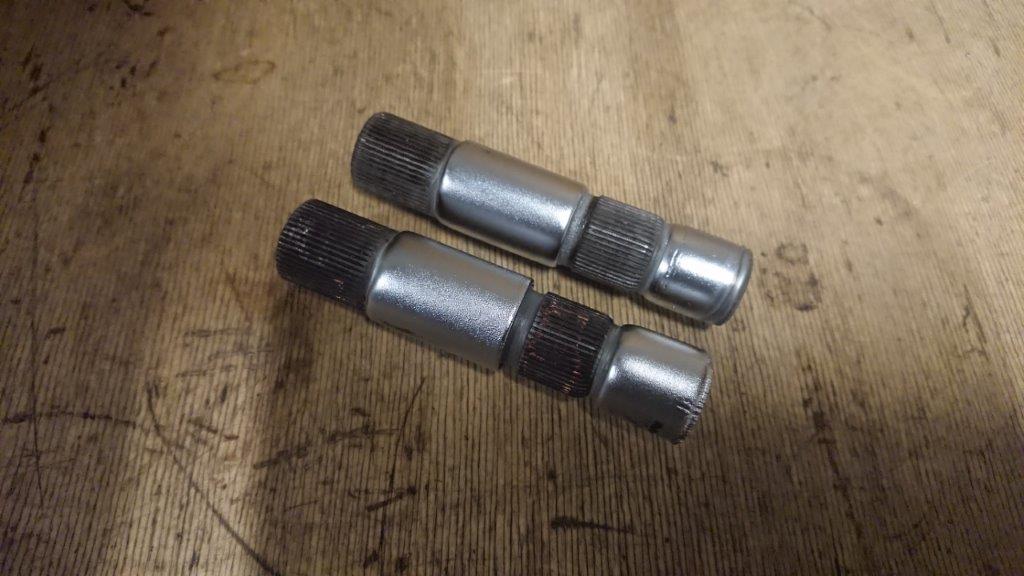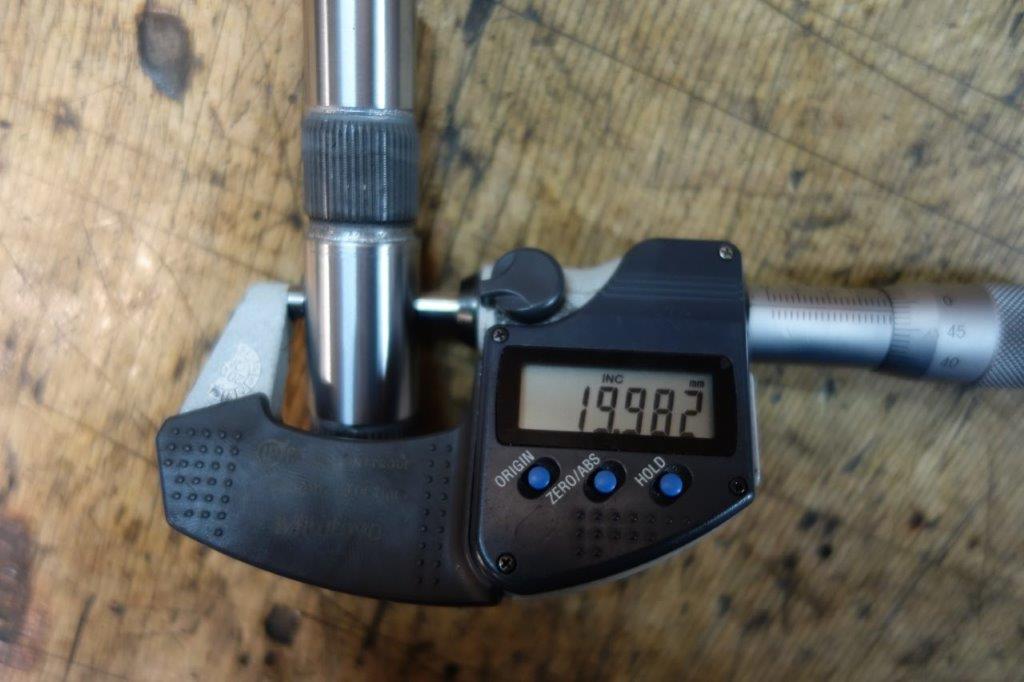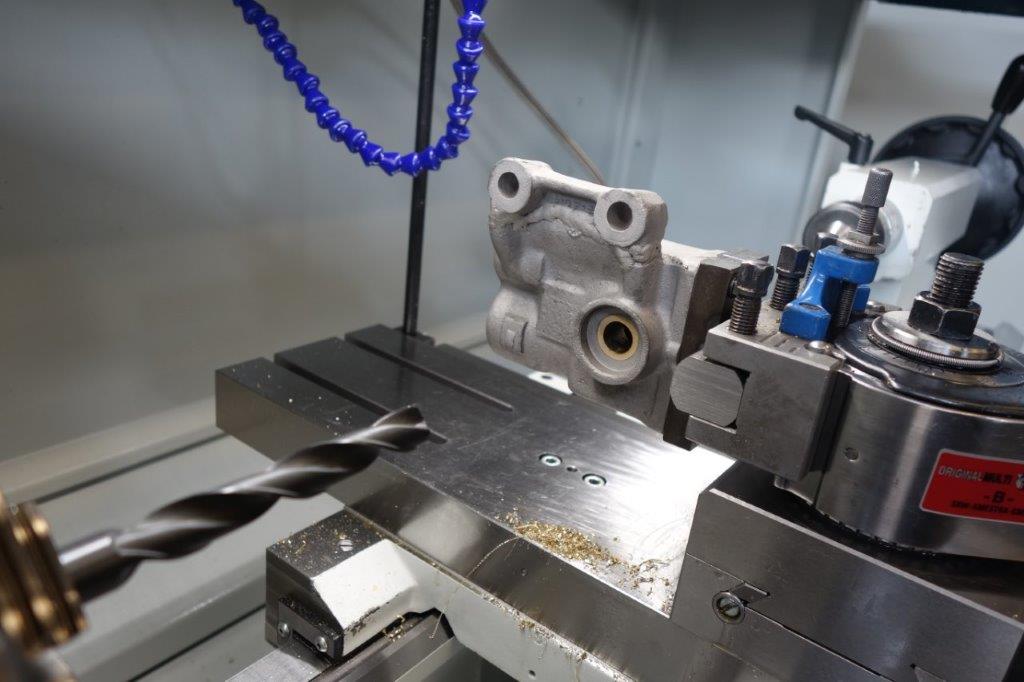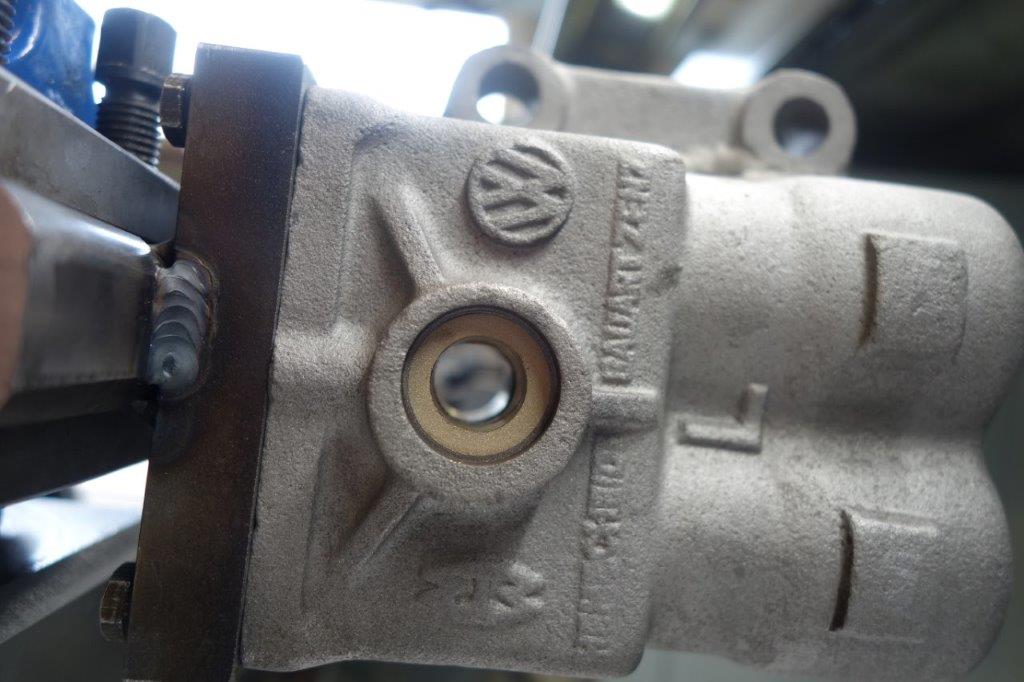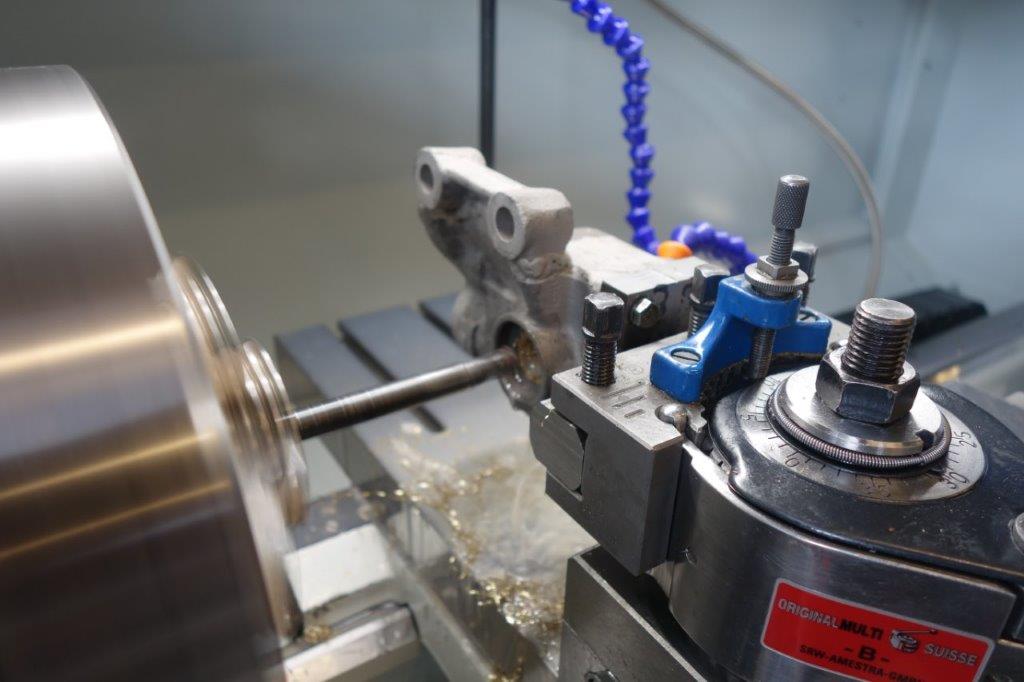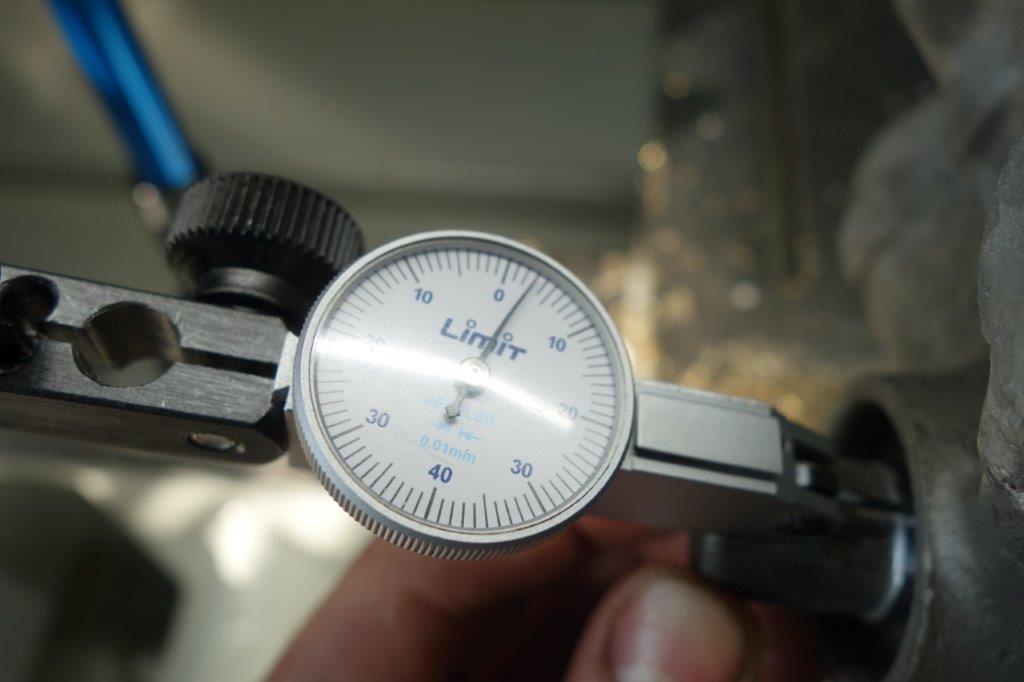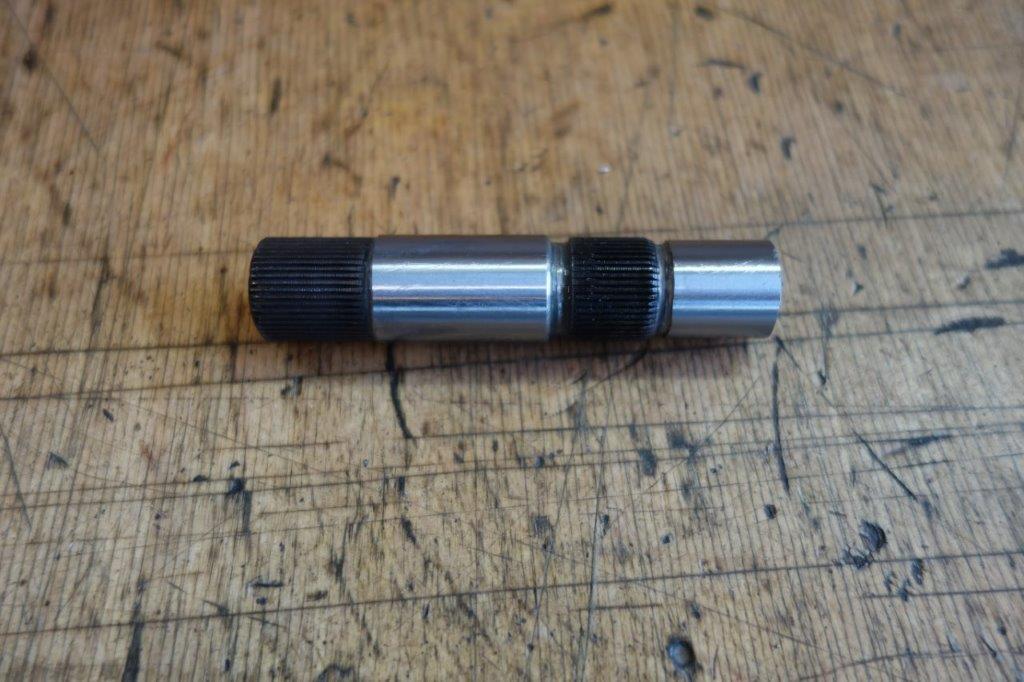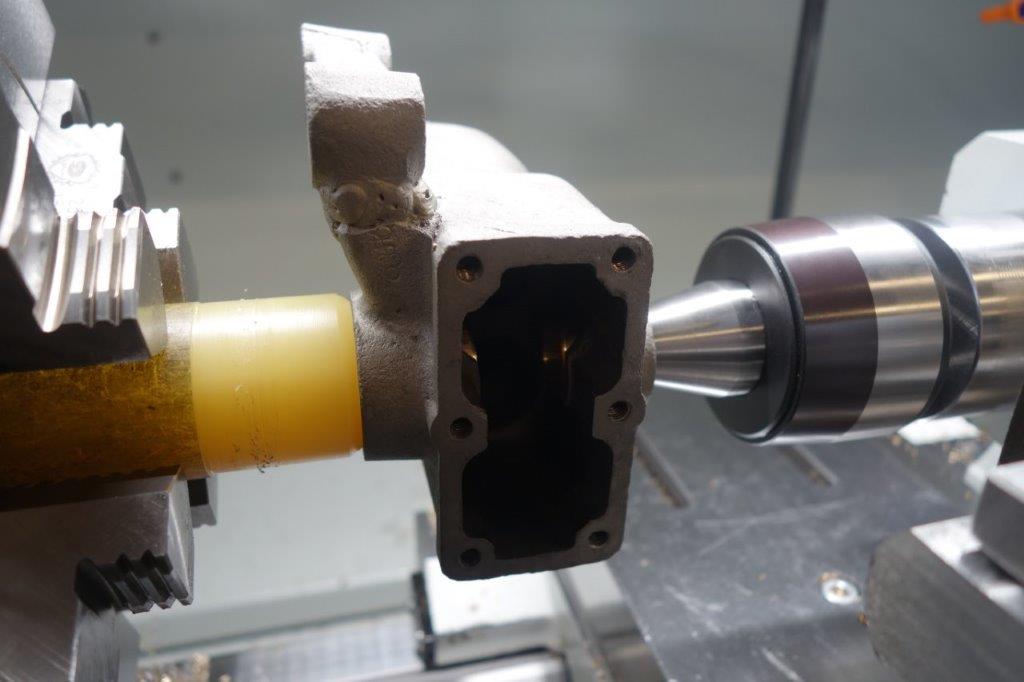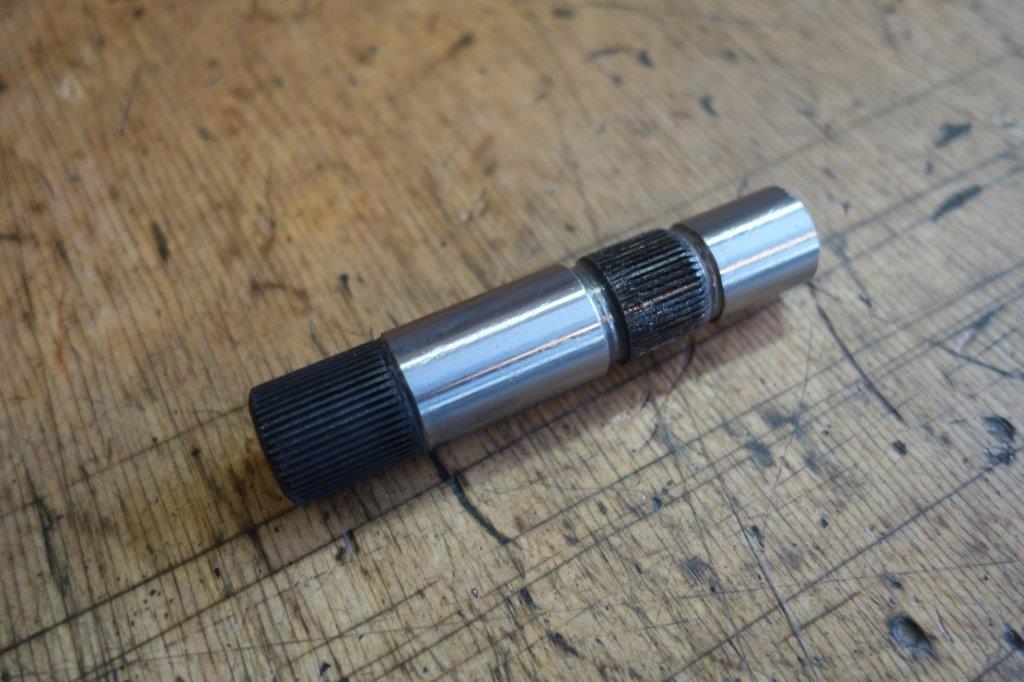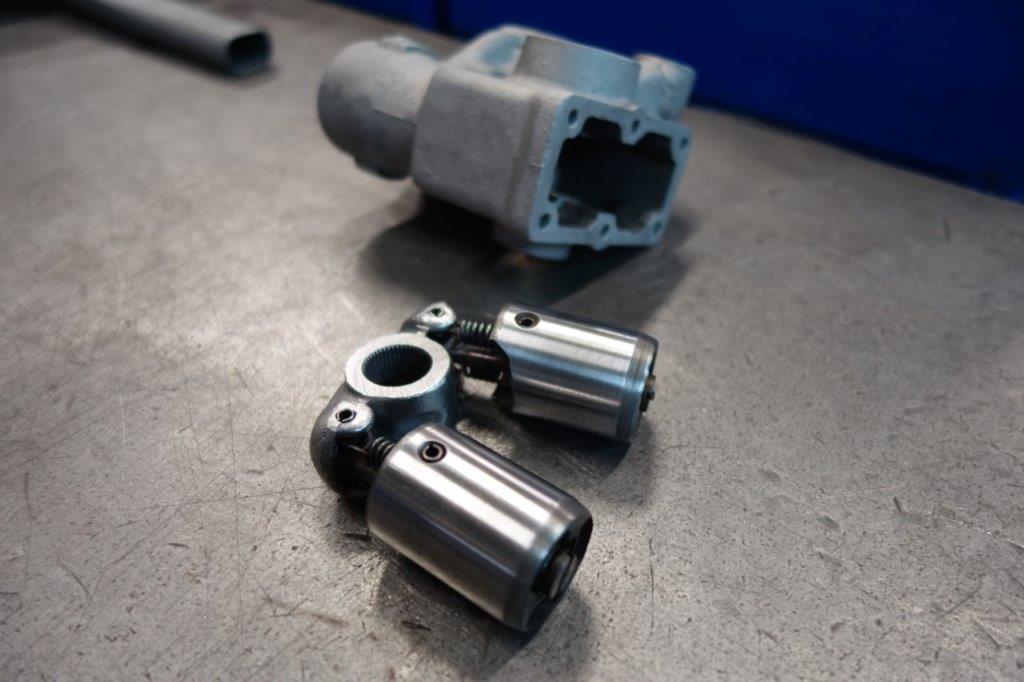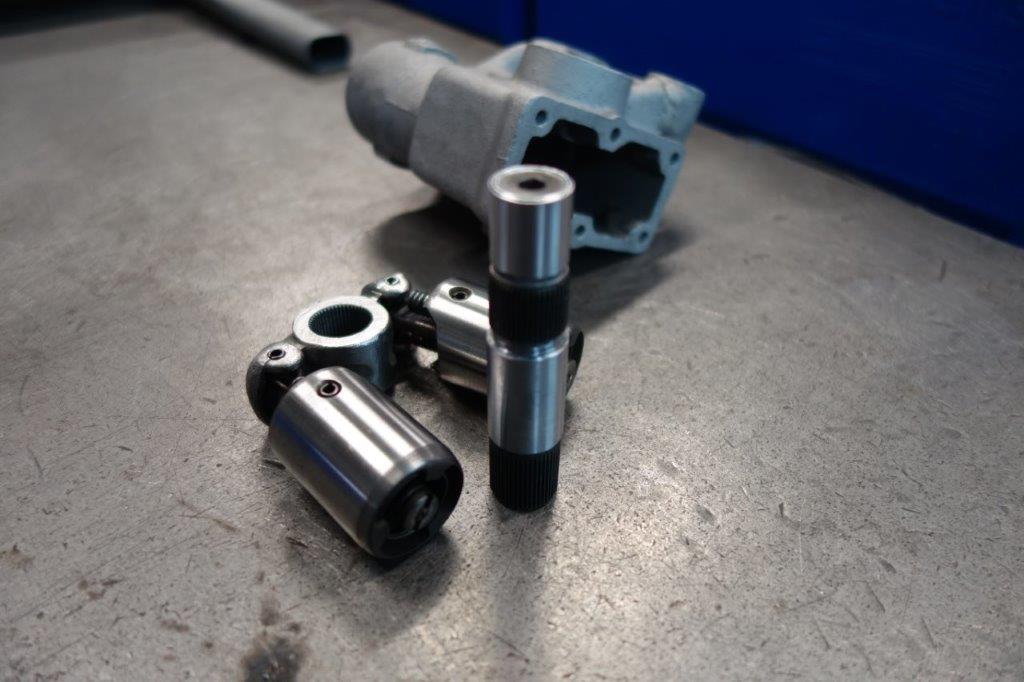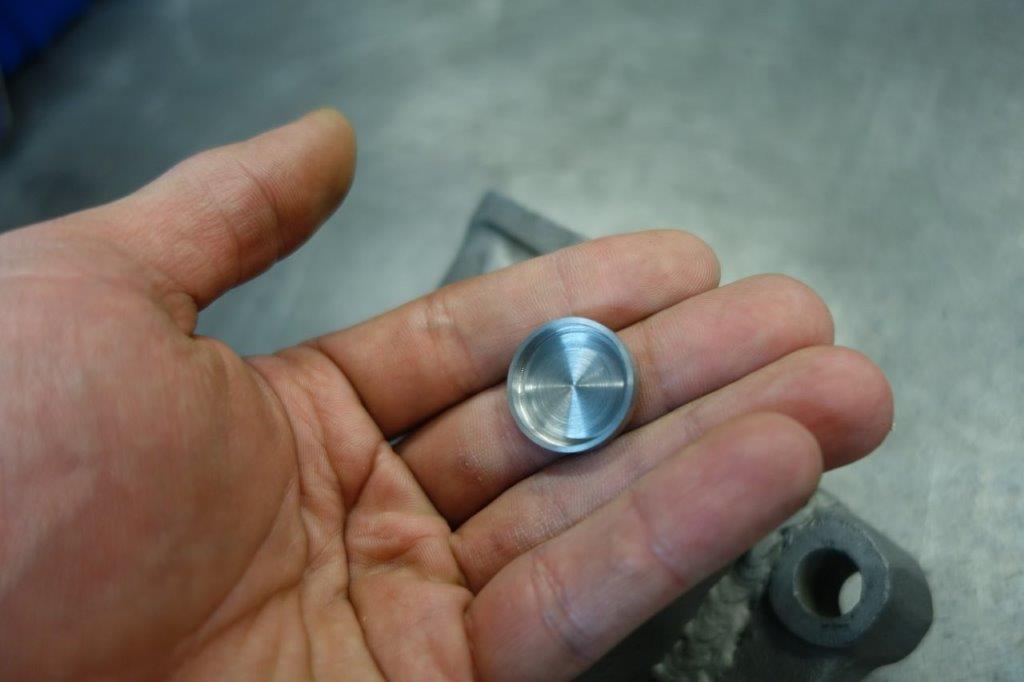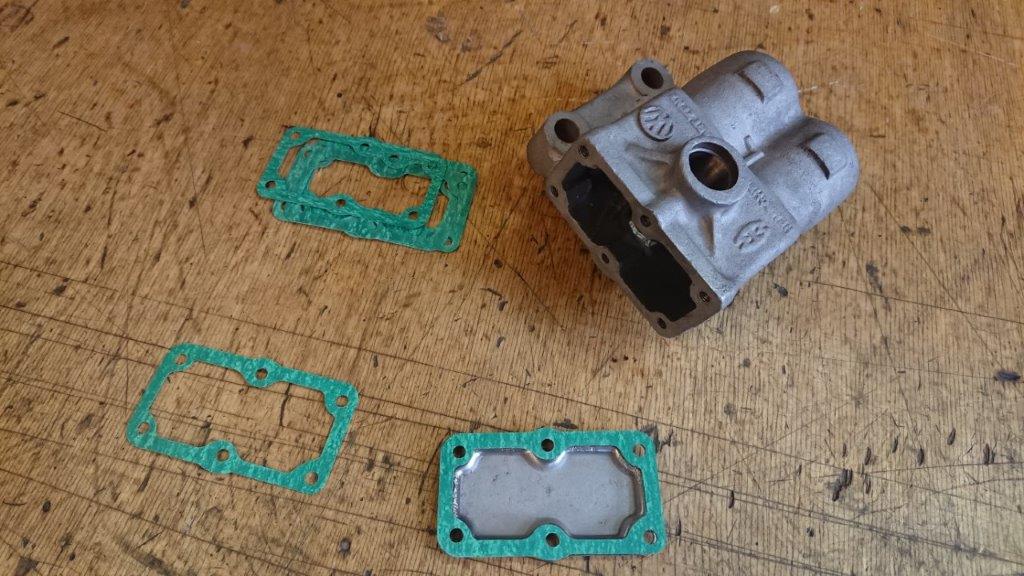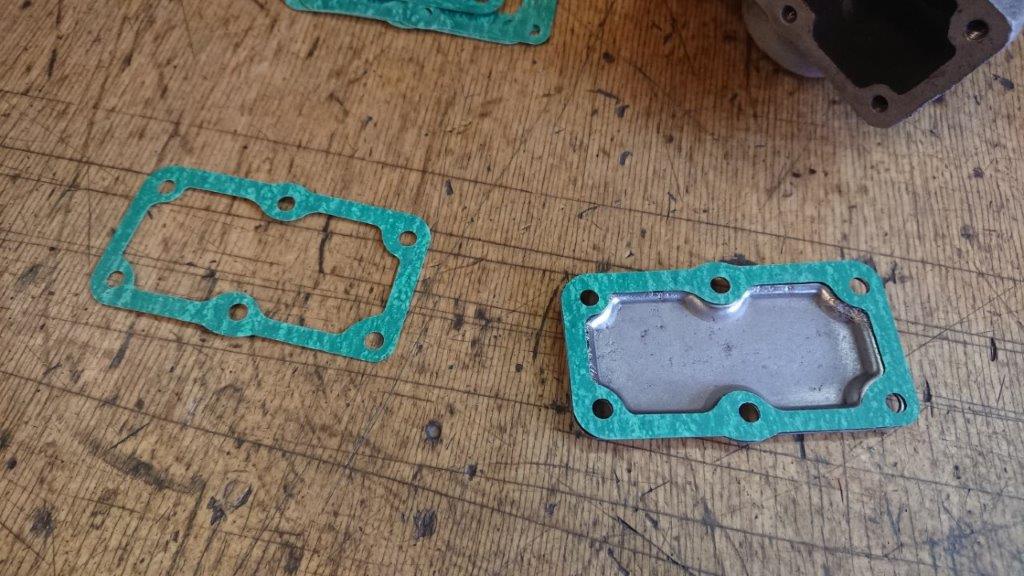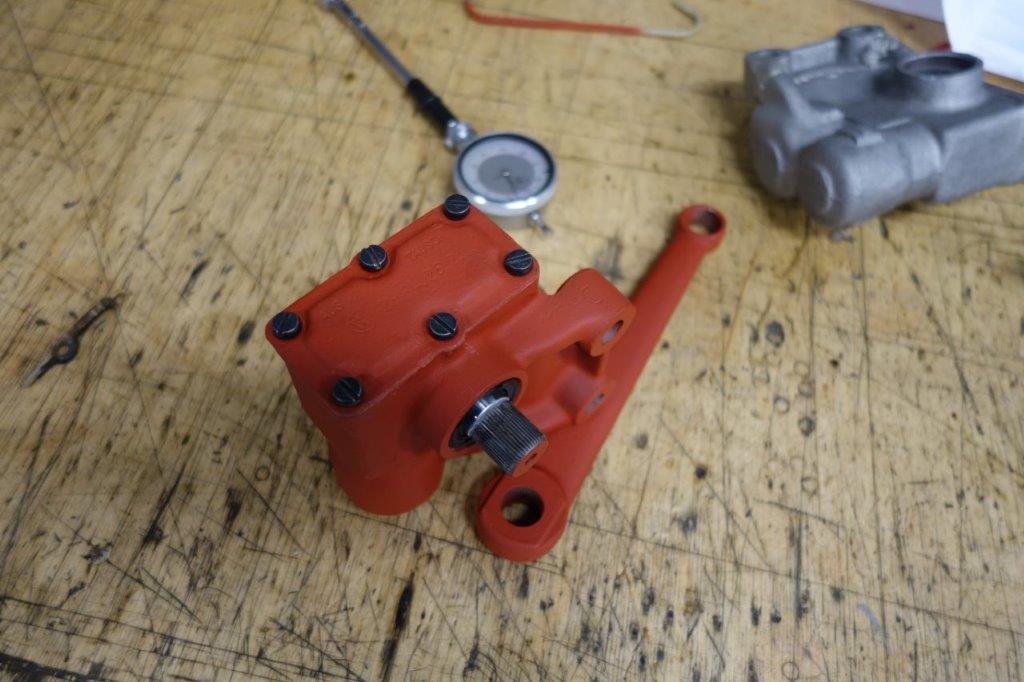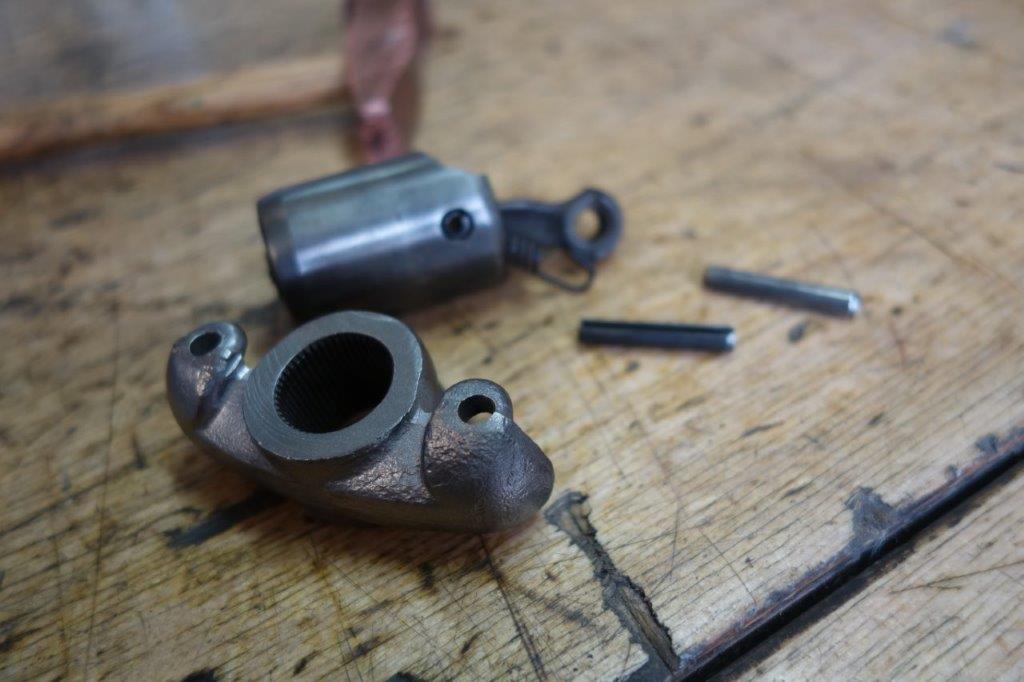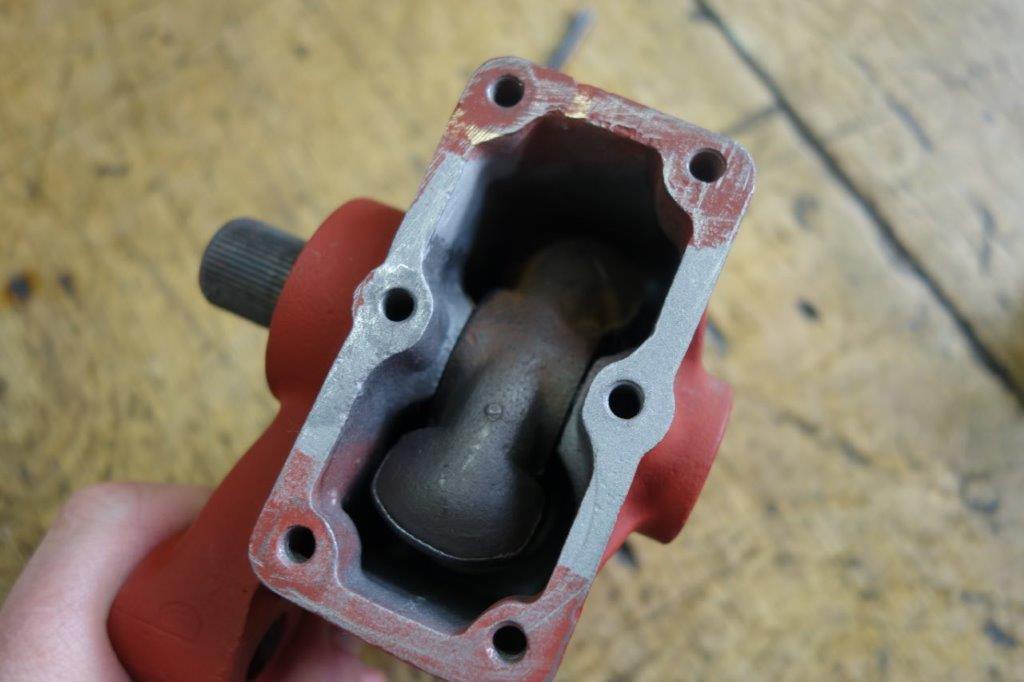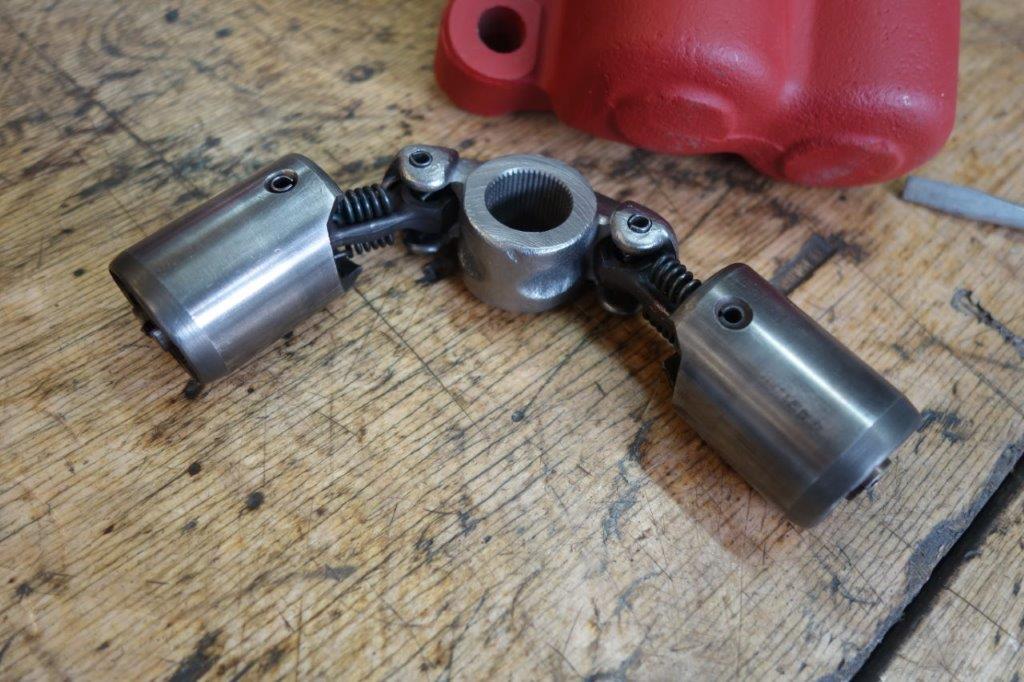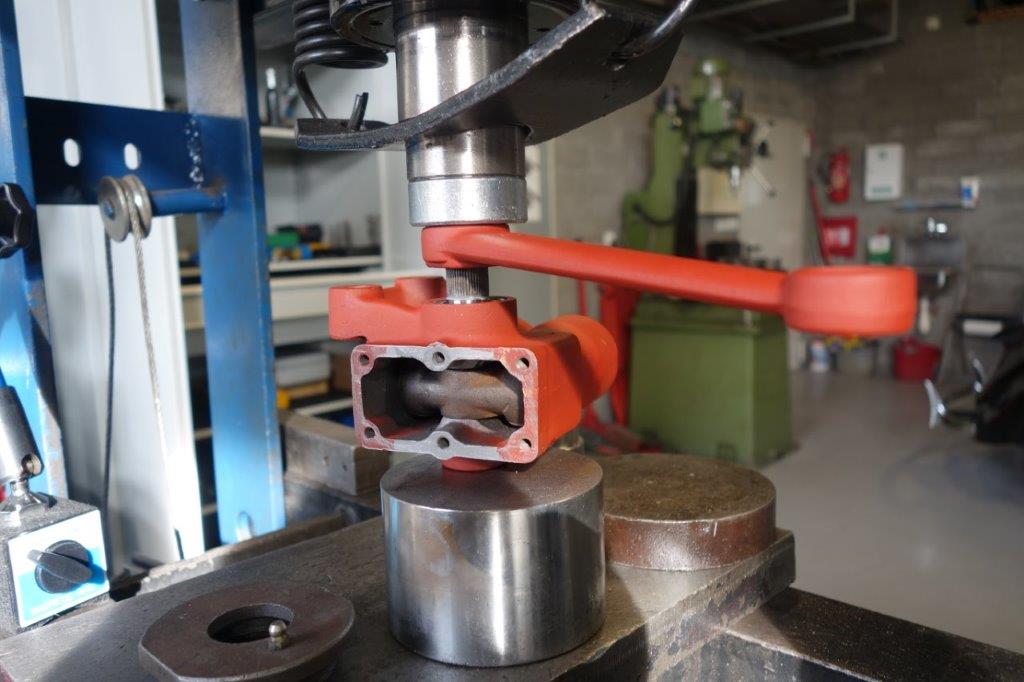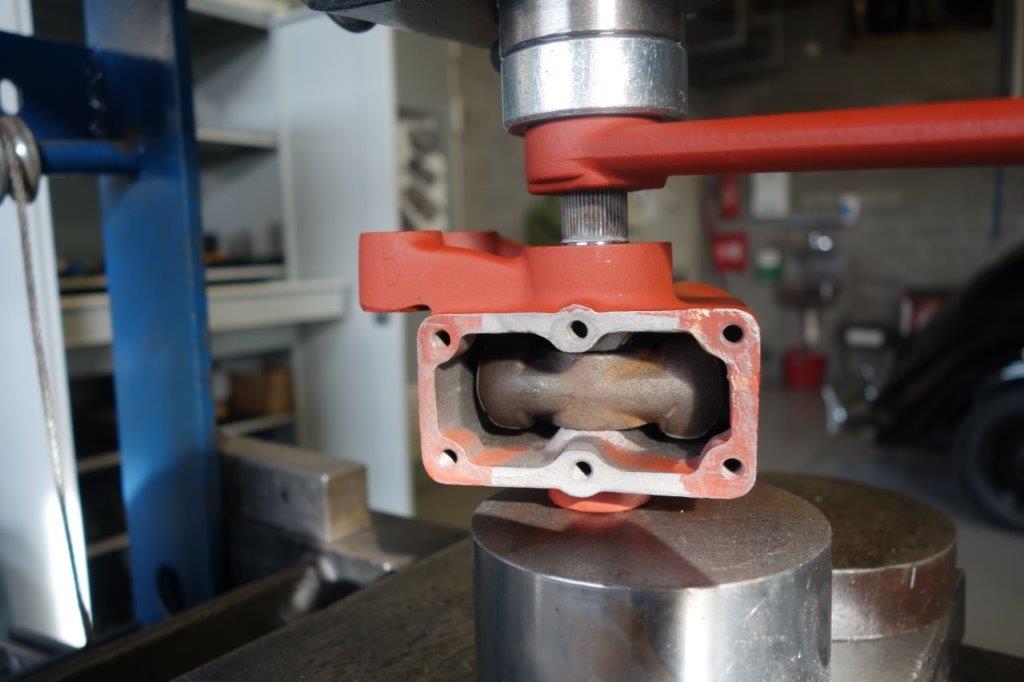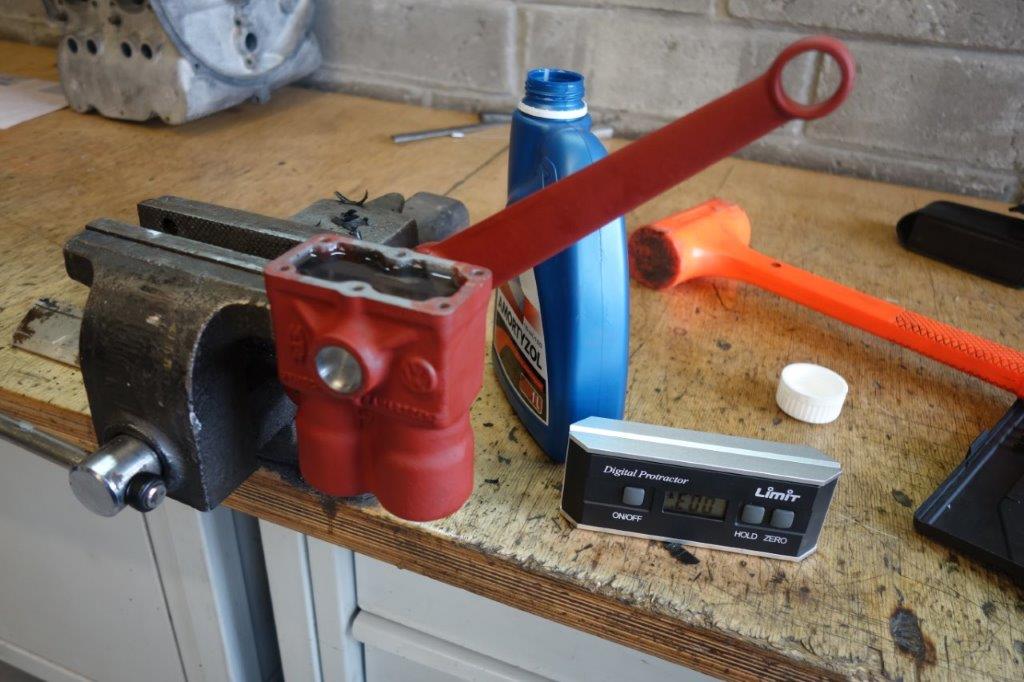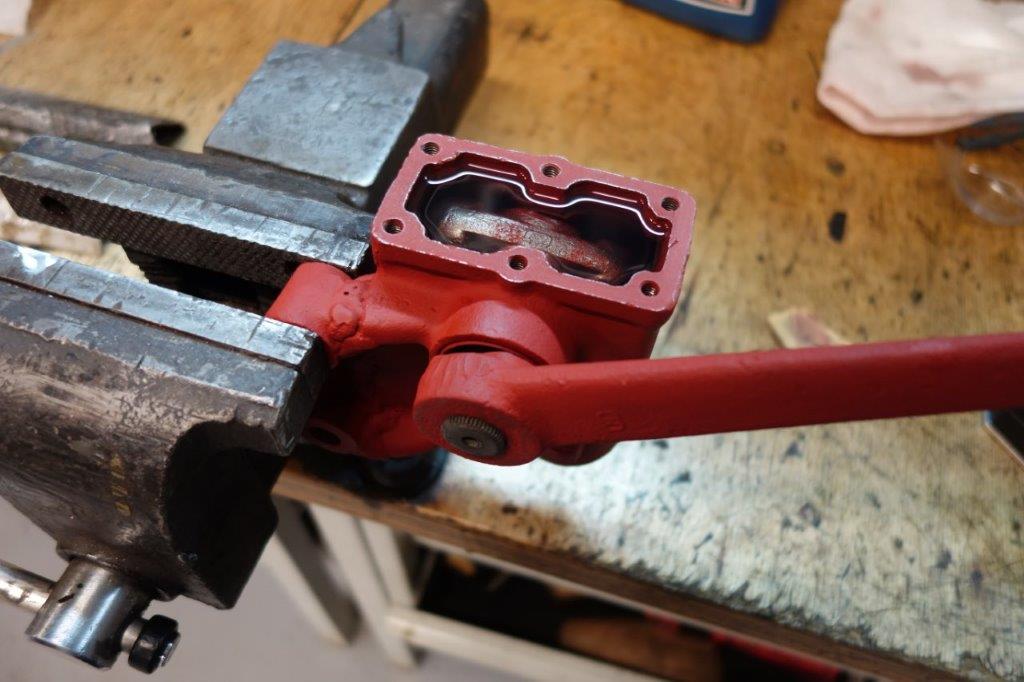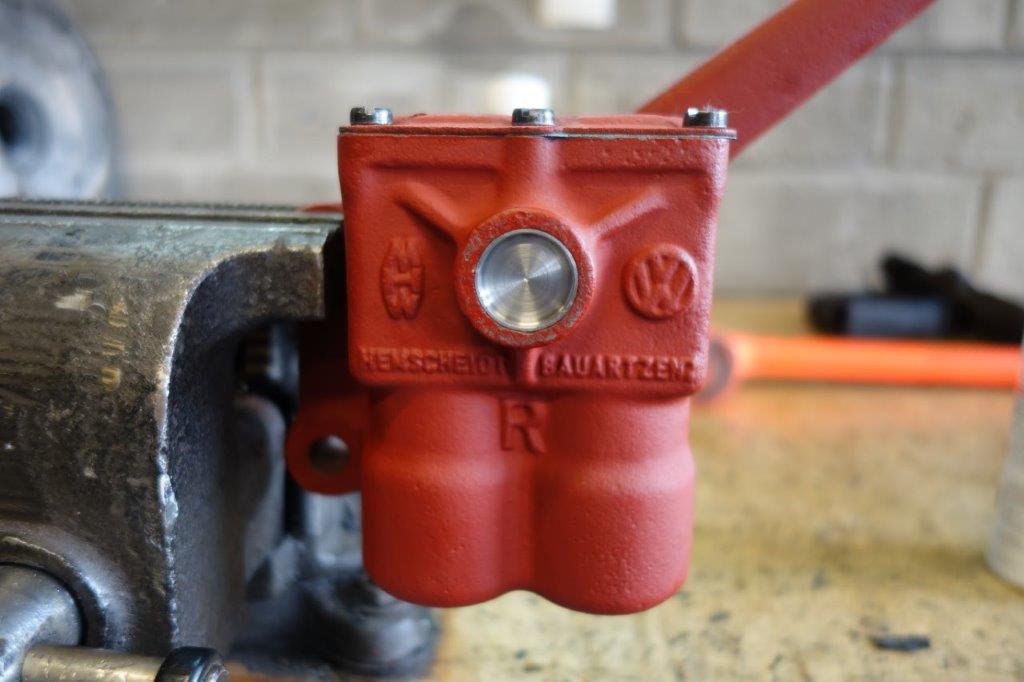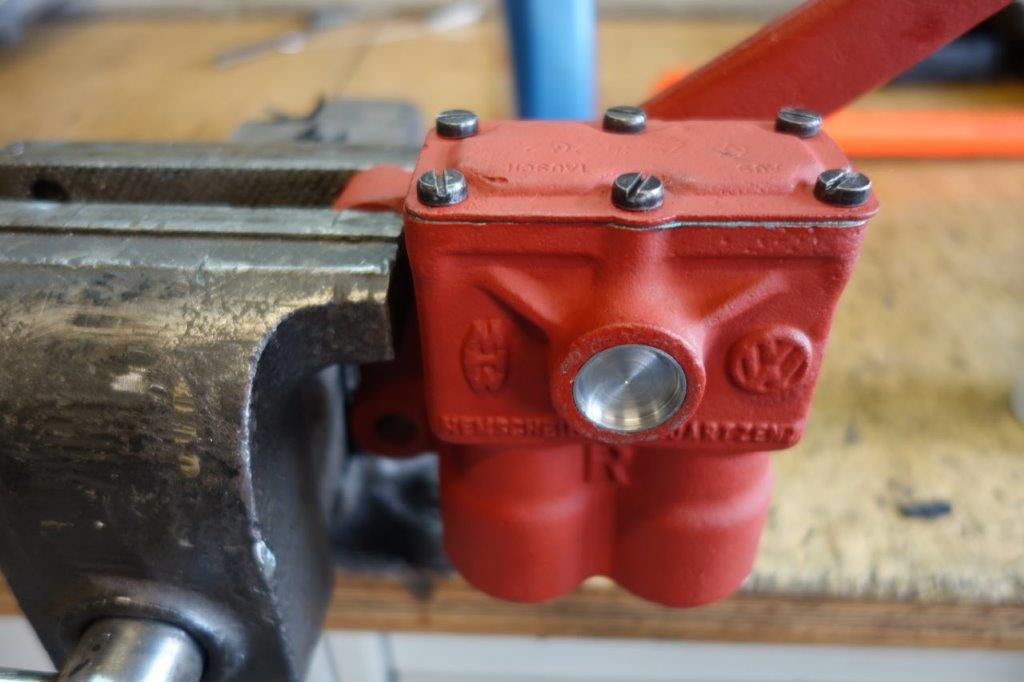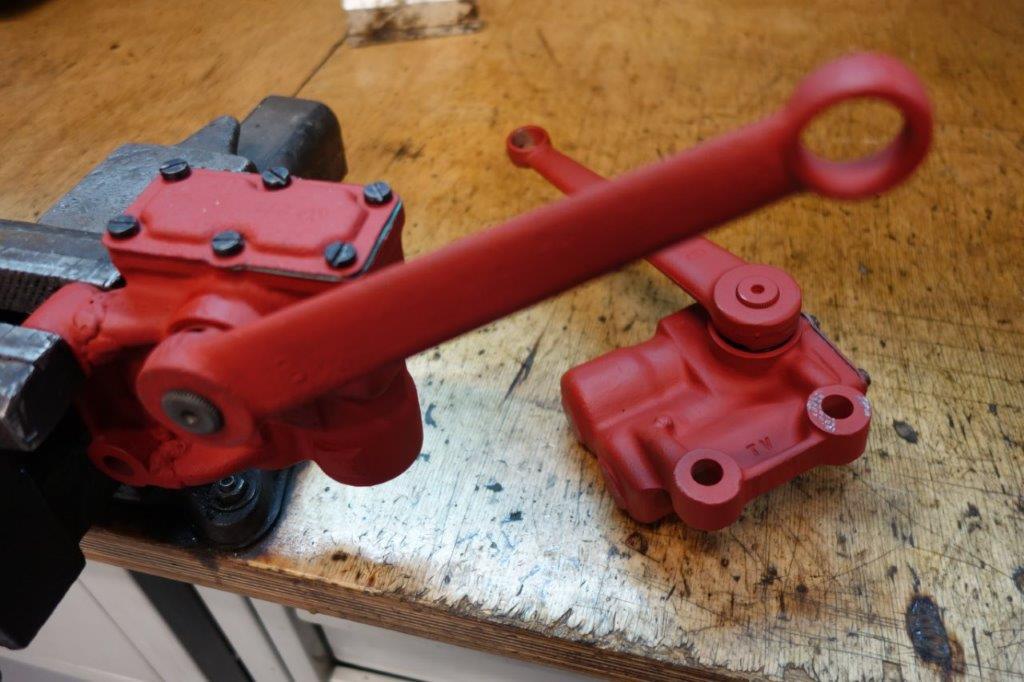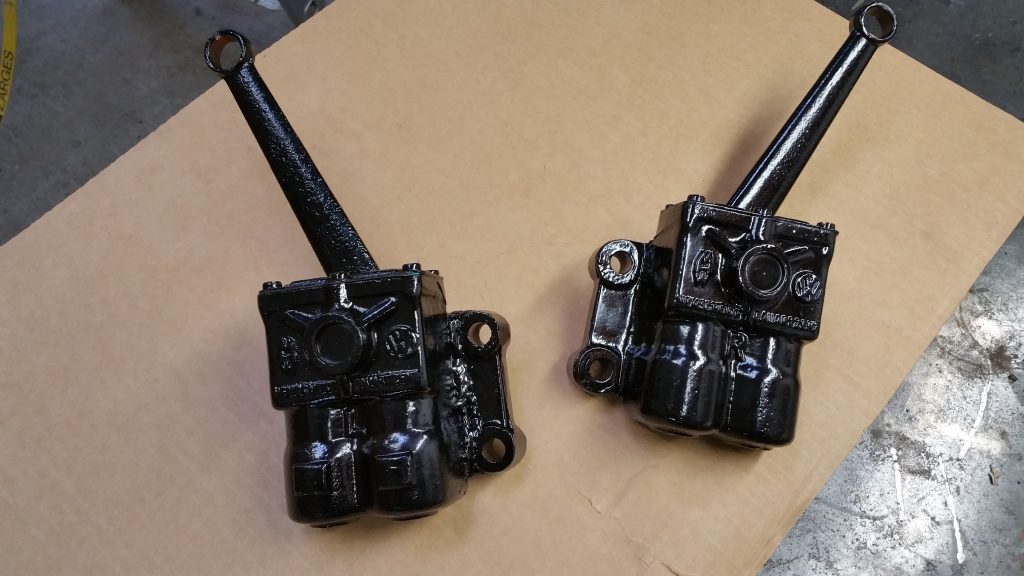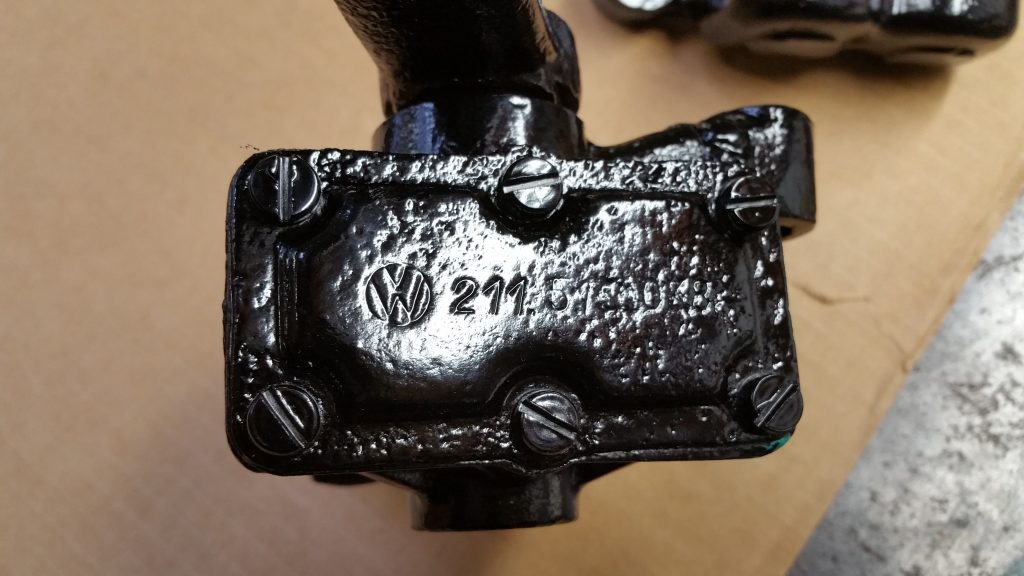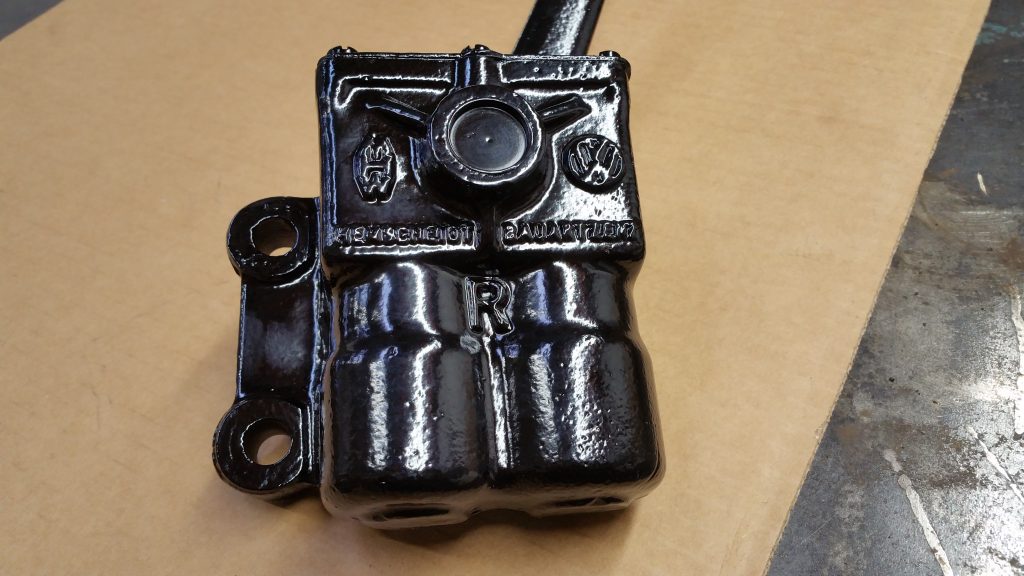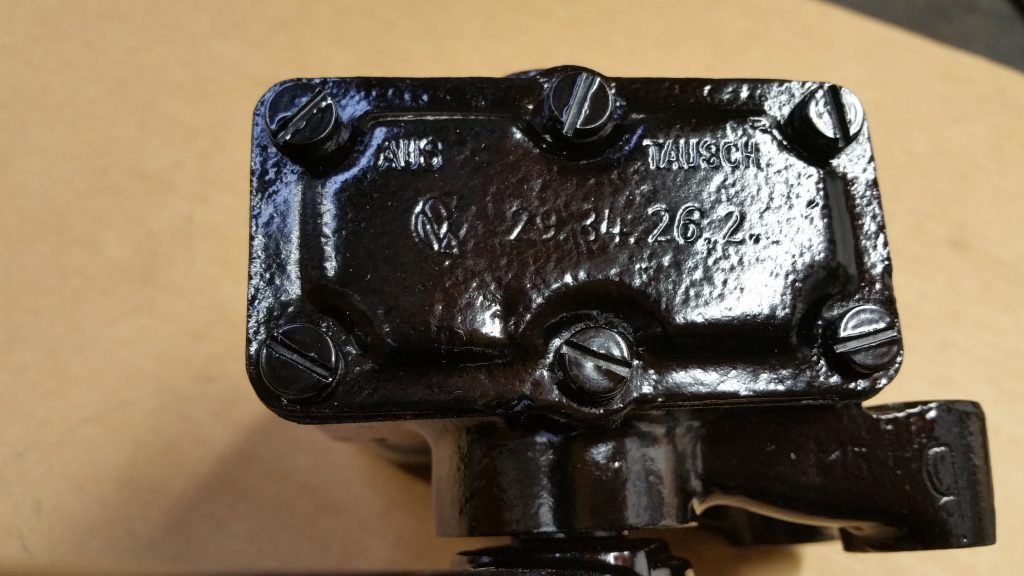 Hits: 0