Dear VW-friends,
today I can share with you just a very small update, because I am kind of ill and couldn´t work on the Samba as I wanted to.
So, just to do a little step forward I pulled the fuel pump of the engine. Due to a broken lower part of the fuel pump it was fixed by the fuel line to the carb only. Luckily I was able to lose the screws of the fuel line without damaging them. The state of the line made me expecting the opposite, just see how rotten it looks: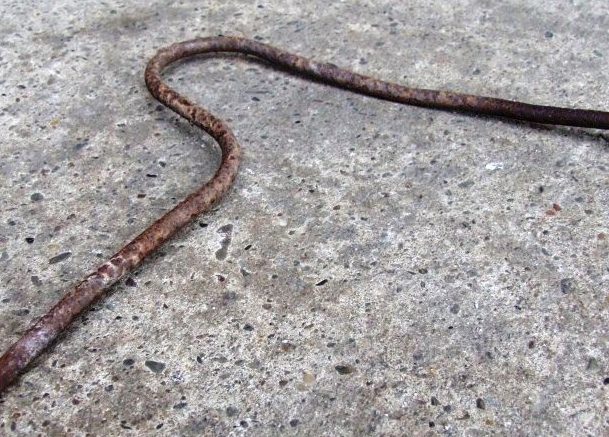 I tested the line and it was still tight, no little rust hole, so I will use it again on the rebuild engine to save another original part. Sure I want to do the same with fuel pump, but the lower part is broken and I don´t see a chance to weld this metal, do you?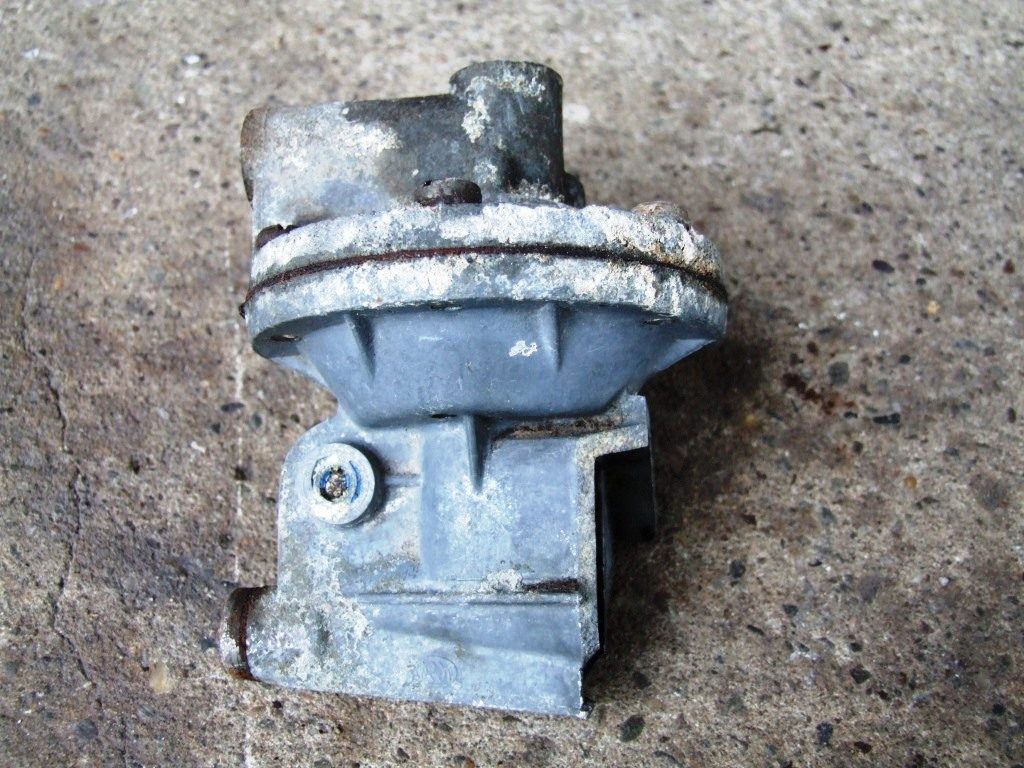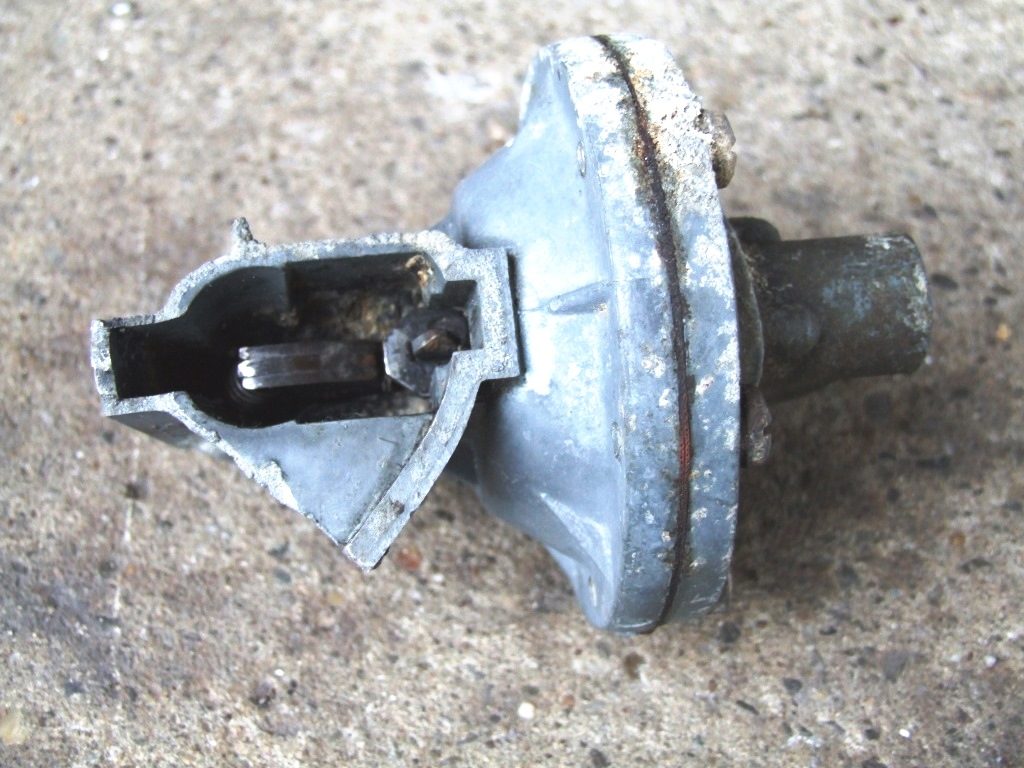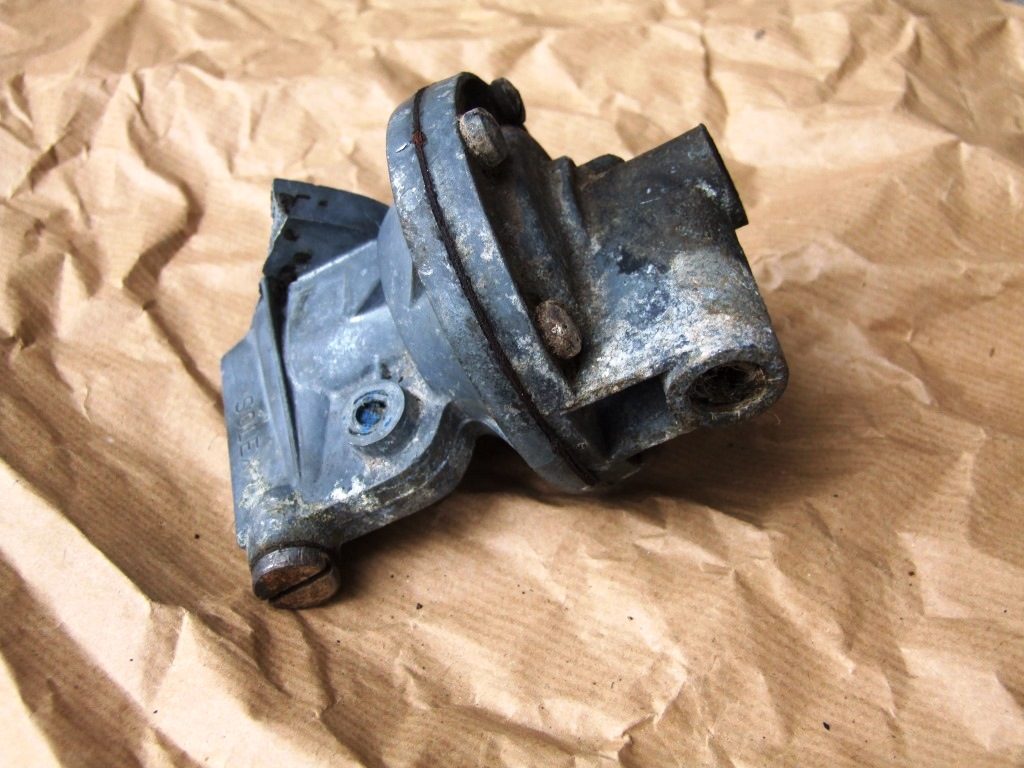 Needless to say that it is still the original 8 mm pump, otherwise I would just grab any complete pump from the shelf. But this way I want to save at least the upper part of the pump.
So I looked for a lower fuel pump part in my parts bin, thinking this is not a big deal as in my opinion there was no difference between 6 and 8 mm pumps when looking at the lower part of the pump only. But again the Barndoor thought me that nothing is easy when it comes to these early cars!
See here the lower fuel pump part and its quite big "SOLEX" script:
And here one of 26 (!) fuel pumps part I have in stock and I could take apart for the lower section, they all look the same saying "DEUTSCHE VERGASER GESELLSCHAFT":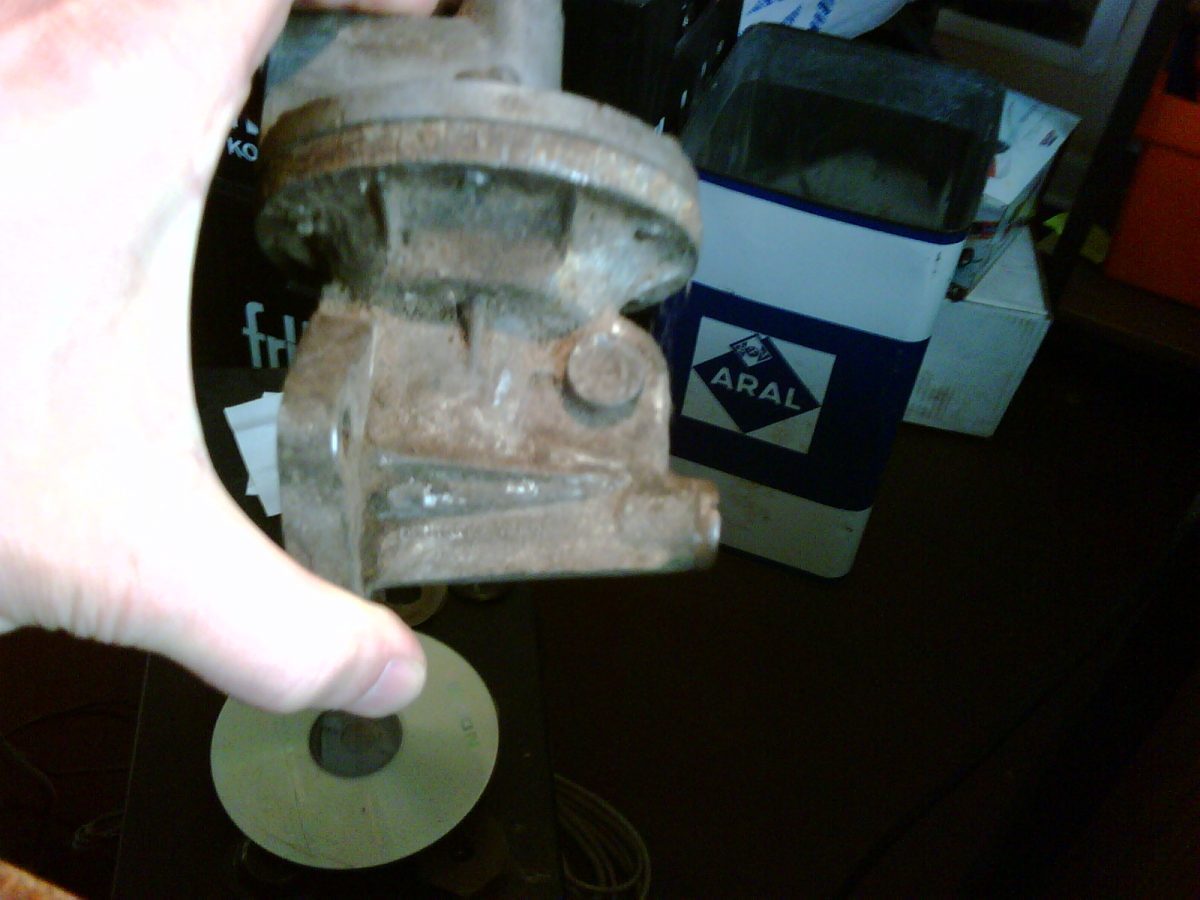 Damned! I am in need for a lower fuel pump part saying "SOLEX". Sure one of mine would work technically, but it wouldn´t be original and I wouldn't be happy with it. So if anybody out there can spare such an item, please contact me!
Next week there will be a new big update or even end of the week in case I am back to 100% again.
best regards from Bonn
Florian
Hits: 0