Dear VW-friends,
here is a little update just for those of you speaking (or at least understanding) German. The media hype about the Samba is getting bigger and bigger. Now the current issue of the "SPIEGEL", Germany´s oldest and most important news magazine, is featuring the Samba. Don´t try to translate it with Google, it won´t work as it is written in very old fashioned and conservative German, that´s why I like it so much and I want to share it with you. Many of the other articles about the Samba are trash: lousy language and / or no knowledge about the historical facts, messing around with the technical details etc., but this one here is very nice to read.
There is even a little video below. Just click and enjoy.
By the way, the younger ones in my team said we must have a Youtube channel for our weird activities, so I allowed them to open one. It´s OK with me as long as I am not bothered with this modern "social" media bull**, so if you like Youtube go for the VEWIB-channel, but be aware this is 100% made by the VEWIB youngsters in our team and I will not involve myself to much into it, but today when Leonie (18 years) mentioned we need to have naked girls dancing around the Samba with some R´n`B "music", I intervened and gave order to use some Richard Wagner tunes for the newest Youtube video they released.
Next time there will be pure technical matters again, no media madness, so please stay tuned in THIS channel here, in Florian´s little world of oddity.
Best regards from Bonn
Florian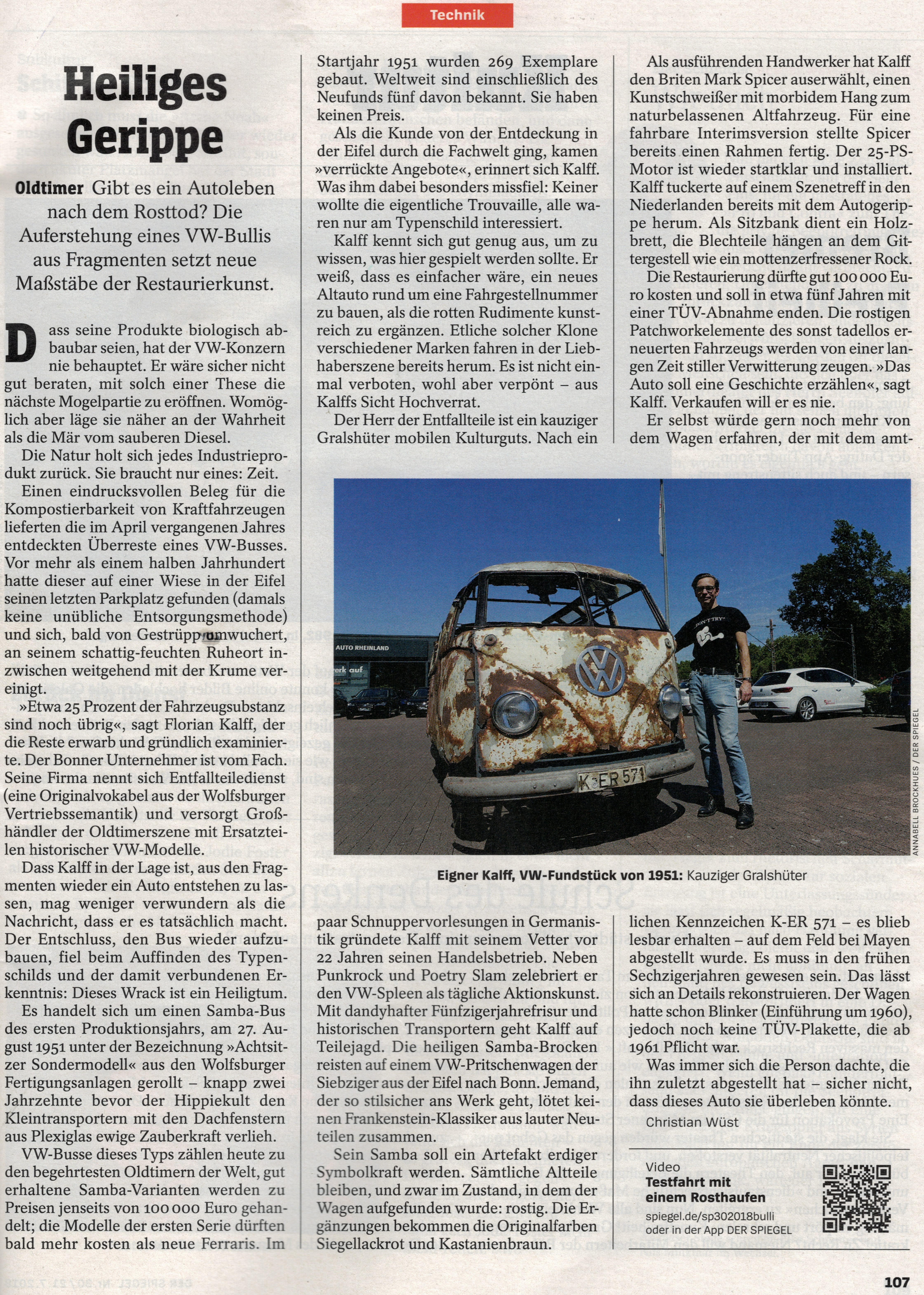 Hits: 0